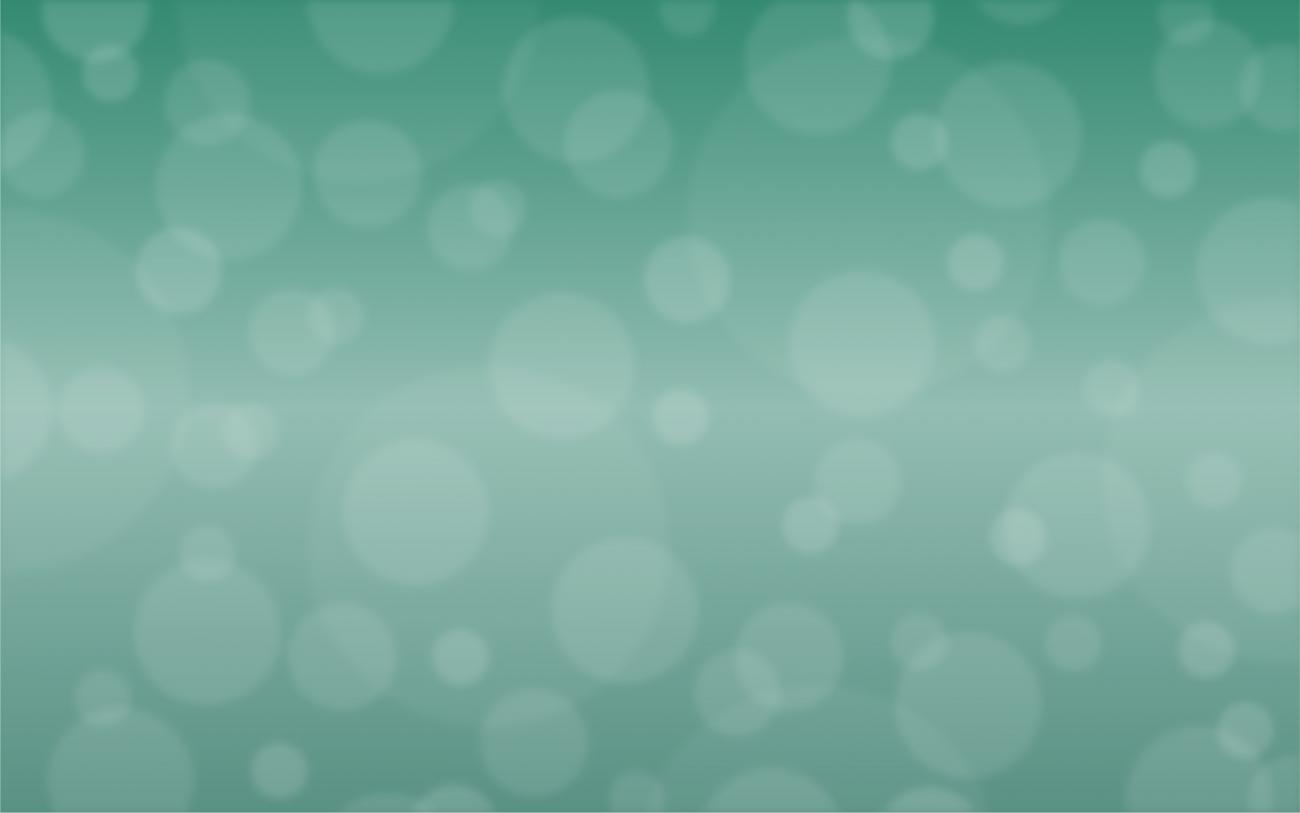 Management Journal Article
What it means to be a 'future-ready' firm
Firms that have successfully executed a digital transformation have significantly higher financial performance. A new book offers guidance on how to get there.
Abstract
Scientists from the MIT Center for Information Systems Research found companies that have executed a digital transformation have significantly higher financial performance — with average revenue growth of 17.3 percentage points and net margins of 14.0 percentage points above industry averages. Yet a study of 1,311 global firms found only 22% are what CISR researchers call "future ready" — that is, having gone through business transformation that allows them to leverage digital capabilities to innovate, engage, and satisfy customers while reducing costs. A new book by CISR research scientists Stephanie Woerner, Peter Weill, and Ina Sebastian offers guidance to leaders whose companies haven't yet reached that state.
Founded in 1974 and grounded in the MIT tradition of rigorous field-based research, MIT CISR helps executives meet the challenge of leading dynamic, global, and information-intensive organizations. Through research, teaching, and events, the center stimulates interaction among scholars, students, and practitioners. More than seventy-five firms sponsor our work and participate in our consortium. 
Allstate Insurance Company
ANZ Banking Group (Australia)
Banco Bradesco S.A. (Brazil)
Bank of Queensland (Australia)
BlueScope Steel (Australia)
Cochlear Limited (Australia)
Commonwealth Superannuation Corp. (Australia)
Cuscal Limited (Australia)
DBS Bank Ltd. (Singapore)
Doosan Corporation (Korea)
Fomento Economico Mexicano, S.A.B., de C.V.
Henkel AG & Co. (Germany)
King & Wood Mallesons (Australia)
National Australia Bank Ltd.
Nomura Holdings, Inc. (Japan)
Nomura Research Institute, Ltd. Systems Consulting Division (Japan)
Pacific Life Insurance Company
Principal Life Insurance Company
Ramsay Health Care (Australia)
Scentre Group Limited (Australia)
Schneider Electric Industries SAS (France)
TabCorp Holdings (Australia)
Telstra Limited (Australia)
Truist Financial Corporation
UniSuper Management Pty Ltd (Australia)
Westpac Banking Corporation (Australia)
MIT CISR Associate Members
MIT CISR wishes to thank all of our associate members for their support and contributions.