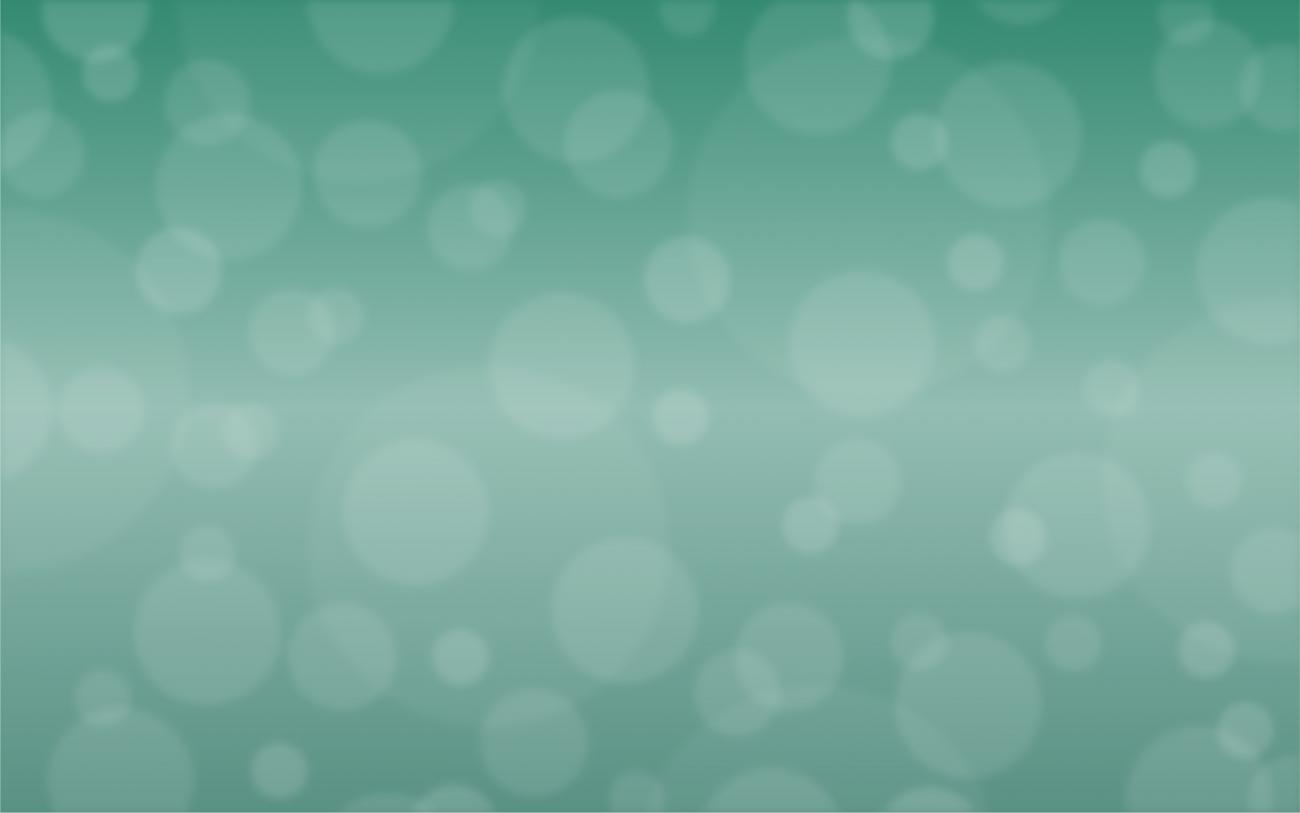 Management Journal Article
Driving Growth in Digital Ecosystems
Developing the right capabilities for digital partnering is key to getting value from your ecosystem strategy.
Abstract
A strong partnering capability is required to successfully grow digital ecosystems. This capability must be designed to support digital partnering, which creates growth by adding more products and customers via digital connections with other companies that enable fast response to customer needs. It requires the ability to determine and agree with partners about who will create value, how revenue will be apportioned, and what data will be shared. It also requires the capacity to quickly add partners' products and services via plug-and-play connections that offer immediate order and payment processing, and sometimes delivery as well. This article describes what is needed for successful digital partnering, and asks three questions to get started. 
Founded in 1974 and grounded in the MIT tradition of rigorous field-based research, MIT CISR helps executives meet the challenge of leading dynamic, global, and information-intensive organizations. Through research, teaching, and events, the center stimulates interaction among scholars, students, and practitioners. More than seventy-five firms sponsor our work and participate in our consortium. 
MIT CISR Patrons
Standard Bank Group (South Africa)
MIT CISR Sponsors
Allstate Insurance Company
ANZ Banking Group (Australia)
Banco Bradesco S.A. (Brazil)
Bank of Queensland (Australia)
BlueScope Steel (Australia)
Charles River Laboratories, Inc.
Cochlear Limited (Australia)
Commonwealth Superannuation Corp. (Australia)
Cuscal Limited (Australia)
DBS Bank Ltd. (Singapore)
Doosan Corporation (Korea)
Fomento Economico Mexicano, S.A.B., de C.V.
Henkel AG & Co. (Germany)
King & Wood Mallesons (Australia)
National Australia Bank Ltd.
Nomura Holdings, Inc. (Japan)
Nomura Research Institute, Ltd. Systems Consulting Division (Japan)
Pacific Life Insurance Company
Pioneer Natural Resources USA Inc.
Principal Financial Group
Ramsay Health Care (Australia)
Reserve Bank of Australia
SC Global Tubular Solutions
Scentre Group Limited (Australia)
Schneider Electric Industries SAS (France)
Suncorp Group (Australia)
Truist Financial Corporation
UniSuper Management Pty Ltd (Australia)
Westpac Banking Corporation (Australia)