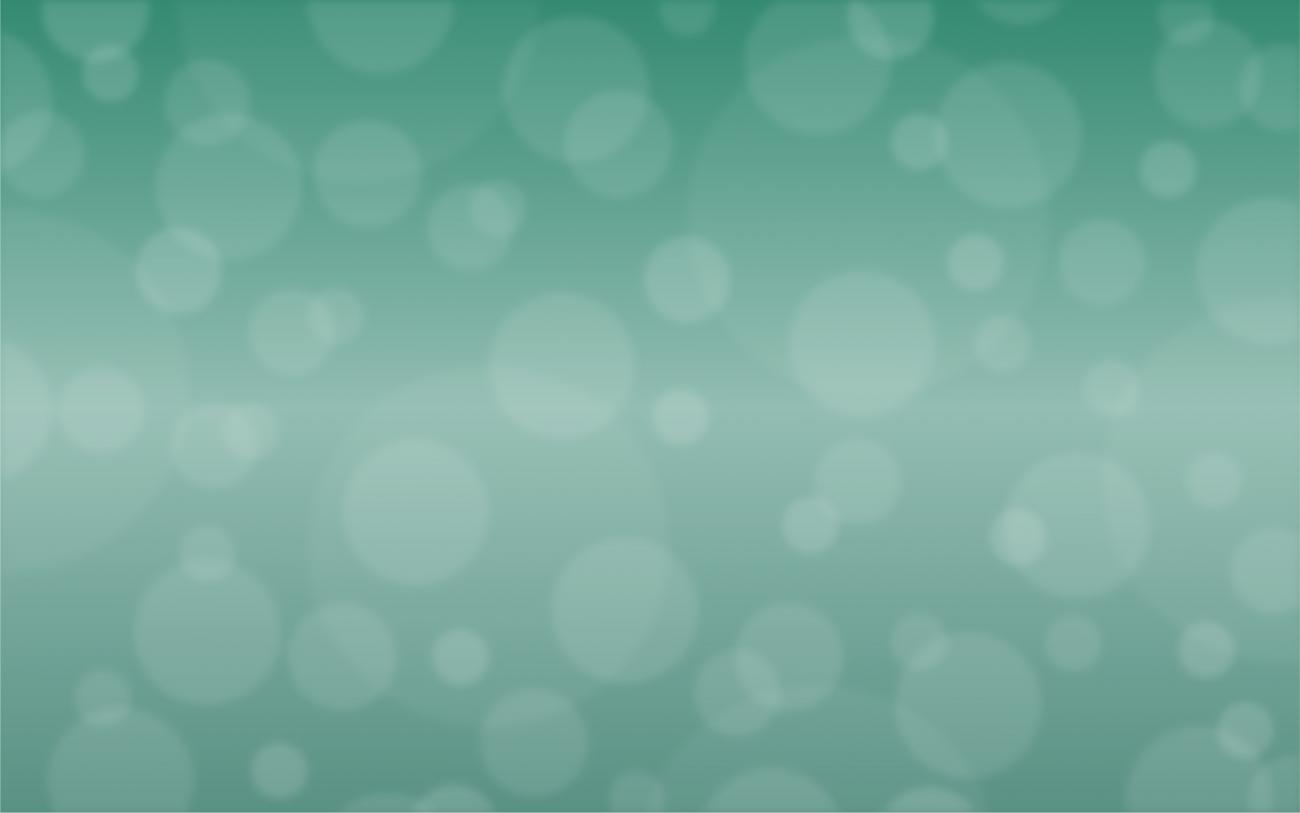 Management Journal Article
Is Your Company Seizing Its Digital Value?
The ways in which companies can create and capture value have changed profoundly. Most aren't keeping up.
Abstract
In the digital era, how firms create and capture value has changed profoundly. But with digital transformation, many firms are leaving substantial value on the table, getting caught up in "doing" digital transformation rather than staying focused on how they will create and capture value with digital. To do this, first companies need to understand the three different types of digital value: value from customers (cross-selling, increased loyalty, great customer experience); value from operations (increased efficiency, modularity and reuse of components, automating processes); and value from ecosystems (leveraging partners for both access to more customers and range of products and services). With these types of value in mind, firms can then take action to create digital value by: identifying domain opportunities; building mutually-reinforcing capabilities; tracking digital value with a dashboard; recruiting digital partners; and investing in digital savviness of everyone at the firm. Companies that do this will become truly "future ready."
Founded in 1974 and grounded in the MIT tradition of rigorous field-based research, MIT CISR helps executives meet the challenge of leading dynamic, global, and information-intensive organizations. Through research, teaching, and events, the center stimulates interaction among scholars, students, and practitioners. More than seventy-five firms sponsor our work and participate in our consortium. 
MIT CISR Sponsors
Allstate Insurance Company
ANZ Banking Group (Australia)
Banco Bradesco S.A. (Brazil)
Bank of Queensland (Australia)
BlueScope Steel (Australia)
Cochlear Limited (Australia)
Commonwealth Superannuation Corp. (Australia)
Cuscal Limited (Australia)
DBS Bank Ltd. (Singapore)
Doosan Corporation (Korea)
Fomento Economico Mexicano, S.A.B., de C.V.
Henkel AG & Co. (Germany)
King & Wood Mallesons (Australia)
National Australia Bank Ltd.
Nomura Holdings, Inc. (Japan)
Nomura Research Institute, Ltd. Systems Consulting Division (Japan)
Pacific Life Insurance Company
Principal Financial Group
Ramsay Health Care (Australia)
Scentre Group Limited (Australia)
Schneider Electric Industries SAS (France)
Suncorp Group (Australia)
TabCorp Holdings (Australia)
Truist Financial Corporation
UniSuper Management Pty Ltd (Australia)
Westpac Banking Corporation (Australia)