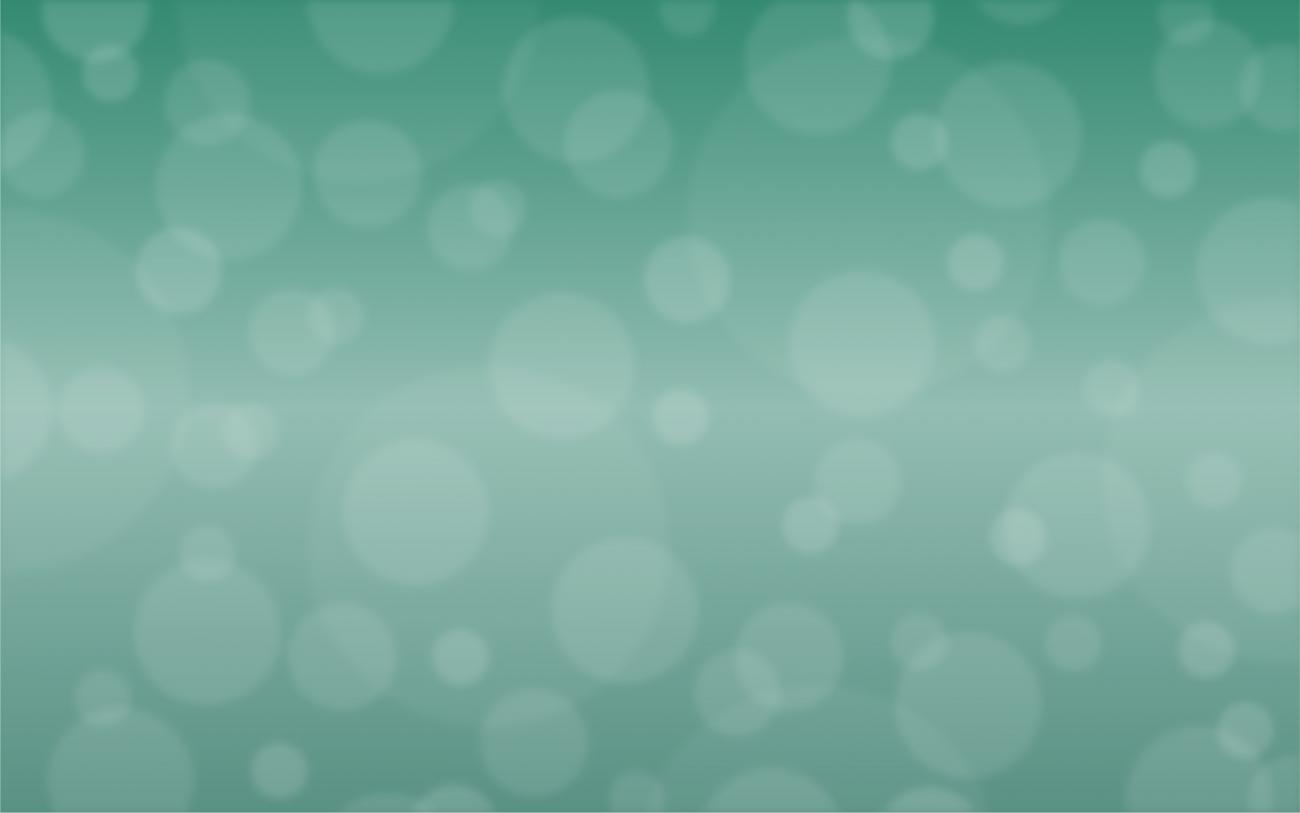 Management Journal Article
Why Smart Companies Are Giving Customers More Data
Companies are discovering the benefits of data wrapping — packaging their products with data analytics features and experiences that delight customers and increase profitability.
Abstract
Companies can benefit from an emergent approach to data monetization we refer to as data wrapping. With this approach, a company's product are "wrapped" in data analytics features and experiences that help and delight customers, with profitable results. The tendency for most companies is to draw upon preexisting business intelligence groups, data platforms, and analytics talent for data wrapping. However, the capabilities, processes, and skills that historically helped the company use data analytics to do things better, cheaper, and faster are insufficient for producing data analytics that delight customers.
Founded in 1974 and grounded in the MIT tradition of rigorous field-based research, MIT CISR helps executives meet the challenge of leading dynamic, global, and information-intensive organizations. Through research, teaching, and events, the center stimulates interaction among scholars, students, and practitioners. More than seventy-five firms sponsor our work and participate in our consortium. 
MIT CISR Sponsors
Allstate Insurance Company
ANZ Banking Group (Australia)
Banco Bradesco S.A. (Brazil)
Bank of Queensland (Australia)
BlueScope Steel (Australia)
Cochlear Limited (Australia)
Commonwealth Superannuation Corp. (Australia)
Cuscal Limited (Australia)
DBS Bank Ltd. (Singapore)
Doosan Corporation (Korea)
Fomento Economico Mexicano, S.A.B., de C.V.
Henkel AG & Co. (Germany)
King & Wood Mallesons (Australia)
National Australia Bank Ltd.
Nomura Holdings, Inc. (Japan)
Nomura Research Institute, Ltd. Systems Consulting Division (Japan)
Pacific Life Insurance Company
Principal Financial Group
Ramsay Health Care (Australia)
Scentre Group Limited (Australia)
Schneider Electric Industries SAS (France)
Suncorp Group (Australia)
TabCorp Holdings (Australia)
Truist Financial Corporation
UniSuper Management Pty Ltd (Australia)
Westpac Banking Corporation (Australia)