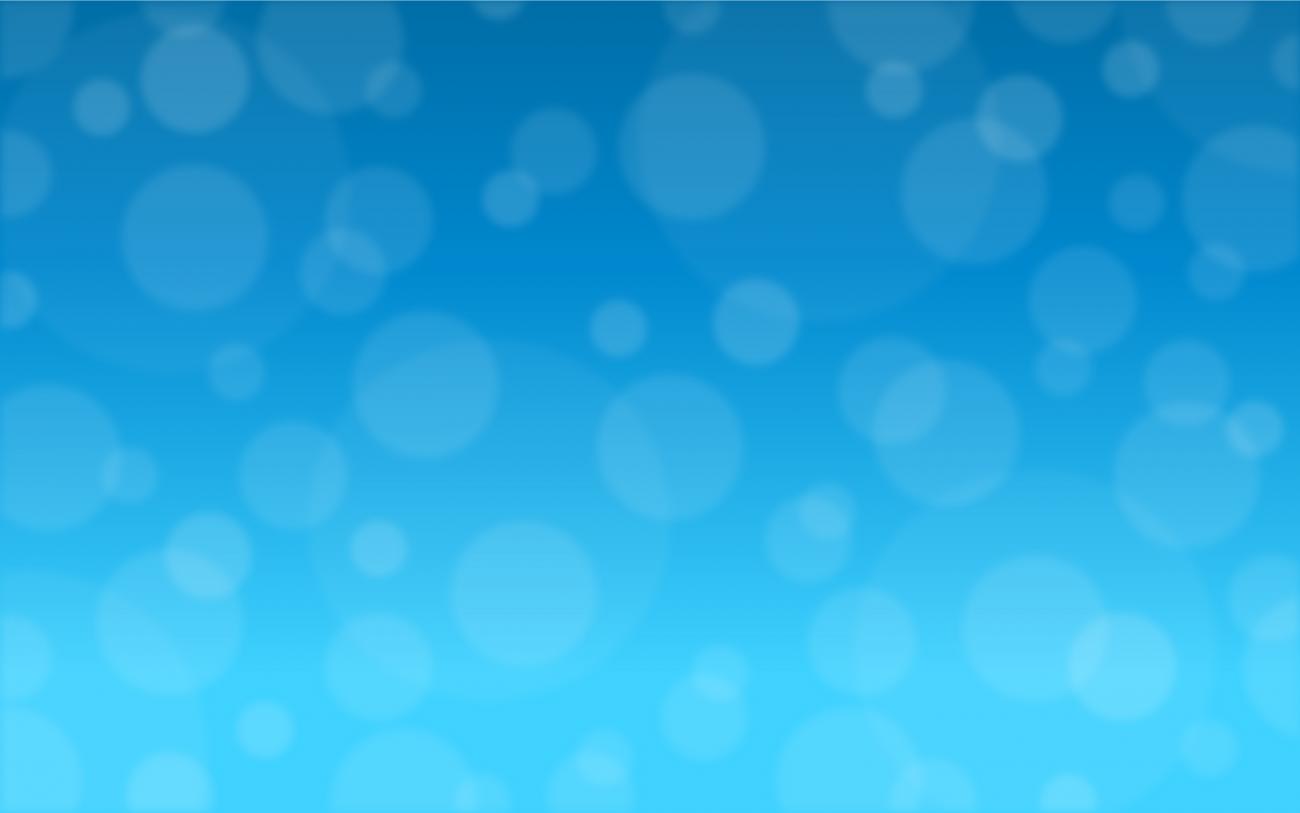 Working Paper: Case Study
PepsiCo Unlocks Granular Growth Using a Data-Driven Understanding of Shoppers
PEPWORX capabilities supported PepsiCo in transforming the nature of its retail customer relationships from transactional to collaborative.
CASE STUDY
An in-depth description of a firm's approach to an IT management issue (intended for MBA and executive education)
Abstract
In 2019, PepsiCo was a $65 billion global consumer packaged goods company that offered a suite of data analytics capabilities called PEPWORX. The capabilities enabled PepsiCo and its retail customers to unlock granular growth in the marketplace by helping users of PEPWORX better understand how to optimize store-level assortment and total store space, manage marketing dollars more effectively, and successfully launch and manage innovative marketing programs. PEPWORX was the product of a centralized unit at PepsiCo called the PepsiCo Demand Accelerator, established in early 2015, which helped the company build an advanced analytics platform, a large anonymized shopper-level data set, and an array of information solutions, ultimately packaged as PEPWORX. Over that time, the PEPWORX capabilities supported PepsiCo in transforming the nature of its retail customer relationships from transactional to collaborative.
This case study was prepared by Barbara H. Wixom of the MIT Sloan Center for Information Systems Research (CISR). The case was written for the purposes of class discussion, rather than to illustrate either effective or ineffective handling of a managerial situation. The author would like to acknowledge and thank the executives at PepsiCo for participating in the case study.
MIT SLOAN CENTER FOR INFORMATION SYSTEMS RESEARCH 
Founded in 1974 and grounded in the MIT tradition of rigorous field-based research, MIT CISR helps executives meet the challenge of leading dynamic, global, and information-intensive organizations. Through research, teaching, and events, the center stimulates interaction among scholars, students, and practitioners. More than ninety firms sponsor our work and participate in our consortium. 
MIT CISR Patrons
Standard Bank Group (South Africa)
MIT CISR Sponsors
Aetna, a CVS Health business
Allstate Insurance Company
ANZ Banking Group (Australia)
Australian Taxation Office
Banco Bradesco S.A. (Brazil)
Bank of Queensland (Australia)
Charles River Laboratories, Inc.
Cochlear Limited (Australia)
Commonwealth Superannuation Corp. (Australia)
Coril Holdings Ltd. (Canada)
Credit Suisse (Switzerland)
DBS Bank Ltd. (Singapore)
Doosan Corporation (Korea)
ExxonMobil Global Services Company
Ferrovial Corporacion, S.A. (Spain)
Fomento Economico Mexicano, S.A.B., de C.V.
General Motors Corporation
Heineken International B.V. (Netherlands)
HSBC Technology & Services (USA) Inc.
Insurance Australia Group
King & Wood Mallesons (Australia)
Mater Private Hospital (Ireland)
National Australia Bank Ltd.
Nomura Holdings, Inc. (Japan)
Nomura Research Institute, Ltd. Systems Consulting Division (Japan)
Pacific Life Insurance Company
Pioneer Natural Resources USA Inc.
Principal Financial Group
Reserve Bank of Australia
Royal Philips (Netherlands)
Santander UK/Grupo Santander
Scentre Group Limited (Australia)
Schneider Electric Industries SAS (France)
Suncorp Group (Australia)
Teck Resources Limited (Canada)
Truist Financial Corporation
UniSuper Management Pty Ltd
Westpac Banking Corporation (Australia)