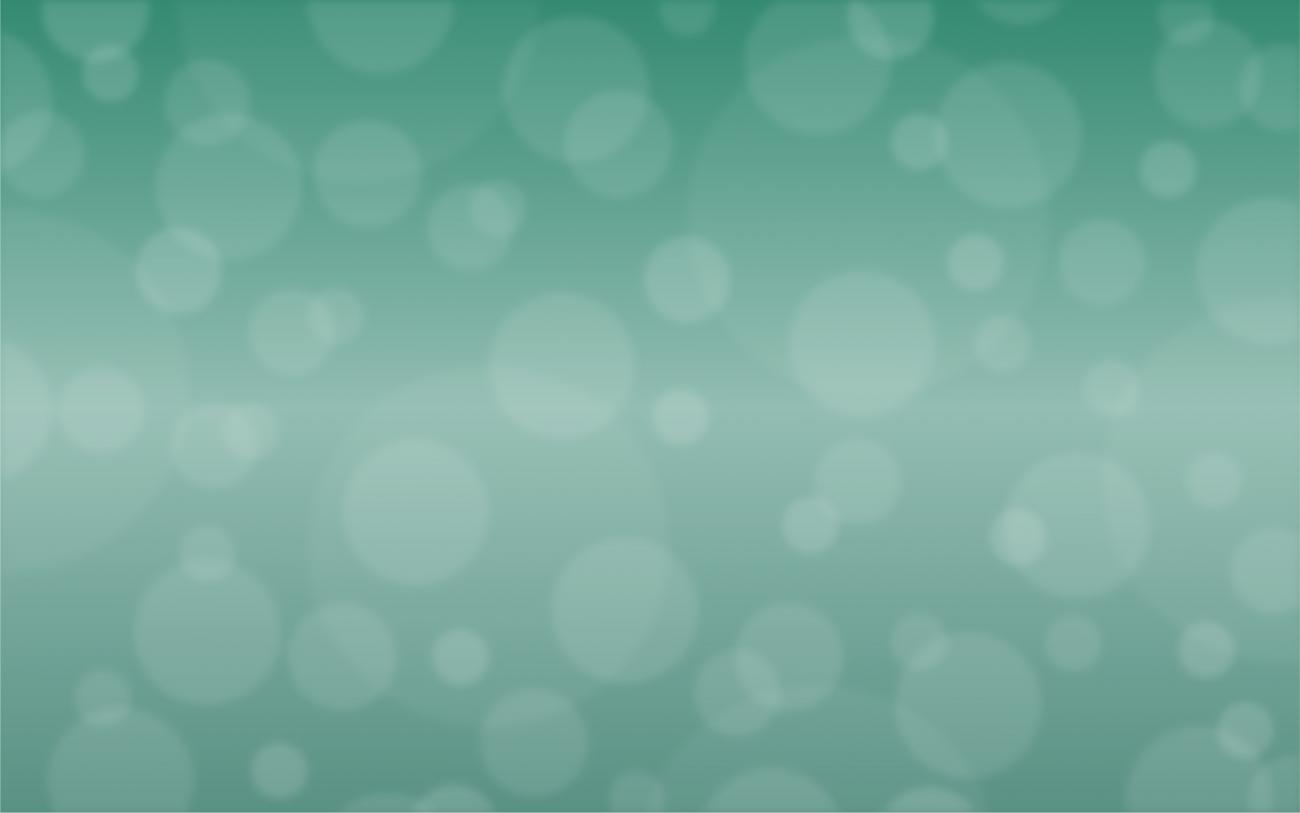 Management Journal Article
Inside Value Capture
A roadmap for maximizing digital value in modern organizations
Abstract
In their new book, Future Ready: The Four Pathways to Capturing Digital Value, Stephanie L. Woerner, Peter Weill, and Ina M. Sebastian map out paths for firms to thrive in the new world of digital business. The authors, all researchers at the MIT Center for Information Systems Research, show how future-ready companies can operate more efficiently, face new challenges, and maximize digital value. Businesses that fail to become future ready, they argue, will soon find themselves fighting an array of more agile competitors, digitally adept startups, and ambitious entrants from other industries. Below is an excerpt from Future Ready, available this month from Harvard Business Review Press.
Founded in 1974 and grounded in the MIT tradition of rigorous field-based research, MIT CISR helps executives meet the challenge of leading dynamic, global, and information-intensive organizations. Through research, teaching, and events, the center stimulates interaction among scholars, students, and practitioners. More than seventy-five firms sponsor our work and participate in our consortium. 
MIT CISR Sponsors
Allstate Insurance Company
ANZ Banking Group (Australia)
Banco Bradesco S.A. (Brazil)
Bank of Queensland (Australia)
BlueScope Steel (Australia)
Cochlear Limited (Australia)
Commonwealth Superannuation Corp. (Australia)
Cuscal Limited (Australia)
DBS Bank Ltd. (Singapore)
Doosan Corporation (Korea)
Fomento Economico Mexicano, S.A.B., de C.V.
Henkel AG & Co. (Germany)
King & Wood Mallesons (Australia)
National Australia Bank Ltd.
Nomura Holdings, Inc. (Japan)
Nomura Research Institute, Ltd. Systems Consulting Division (Japan)
Pacific Life Insurance Company
Principal Financial Group
Ramsay Health Care (Australia)
Scentre Group Limited (Australia)
Schneider Electric Industries SAS (France)
Suncorp Group (Australia)
TabCorp Holdings (Australia)
Truist Financial Corporation
UniSuper Management Pty Ltd (Australia)
Westpac Banking Corporation (Australia)