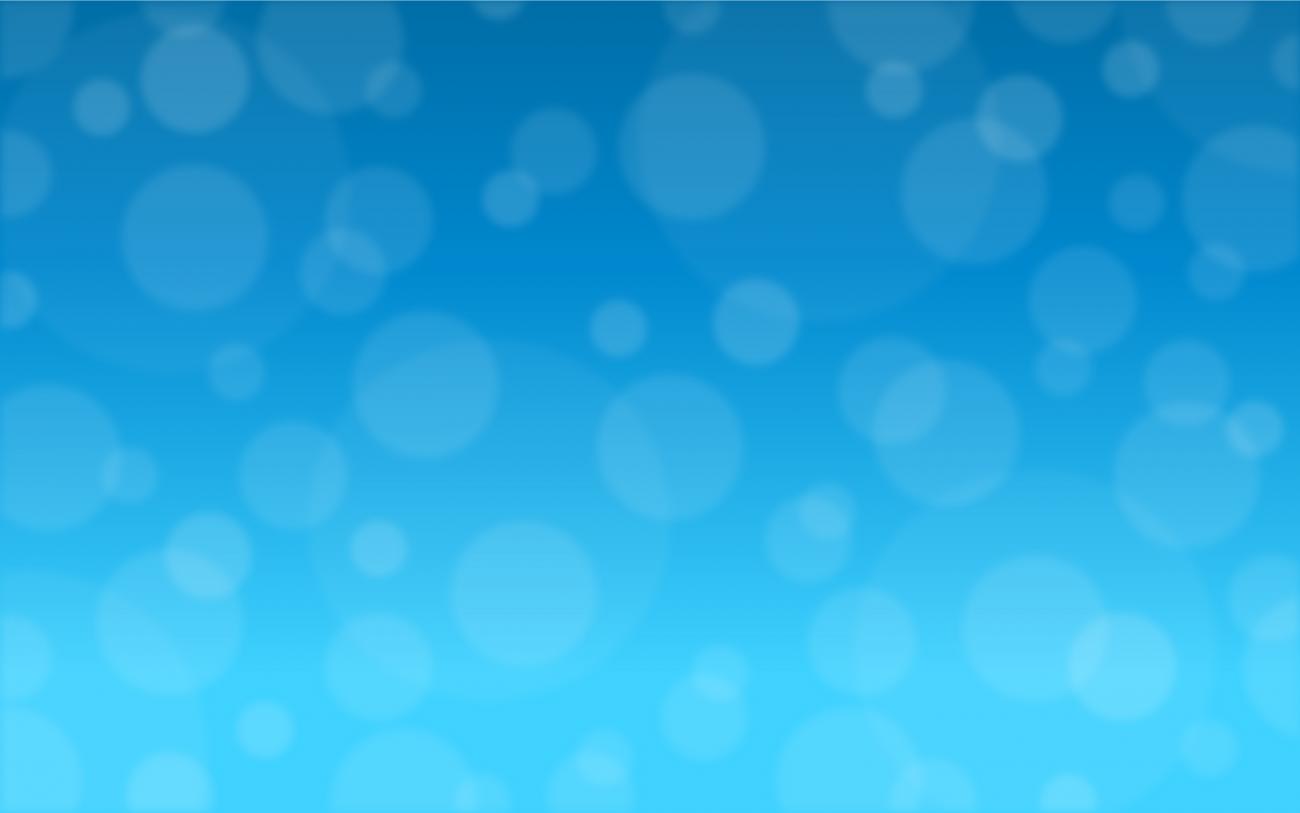 Anthem's Digital Data Sandbox
Anthem increased innovation to address complex healthcare problems by creating the company's Digital Data Sandbox and making deidentified data available for external collaboration.
VIGNETTE
A description of a firm's approach to an IT management issue, written according to a prescribed template
Abstract
Anthem, Inc. was a $121.9 billion Indianapolis-based healthcare company that served more than 110 million people across the United States. In 2019, Anthem's Innovation team introduced the company's Digital Data Sandbox and made deidentified data available for collaboration with external partners. By 2021, six hundred researchers and developers actively used the sandbox, representing nearly fifty unique organizations. This case vignette describes how Anthem's Innovation team built the Digital Data Sandbox and created solutions with partners.
Founded in 1974 and grounded in the MIT tradition of rigorous field-based research, MIT CISR helps executives meet the challenge of leading dynamic, global, and information-intensive organizations. Through research, teaching, and events, the center stimulates interaction among scholars, students, and practitioners. More than seventy-five firms sponsor our work and participate in our consortium. 
Allstate Insurance Company
ANZ Banking Group (Australia)
Banco Bradesco S.A. (Brazil)
Bank of Queensland (Australia)
BlueScope Steel (Australia)
Cochlear Limited (Australia)
Commonwealth Superannuation Corp. (Australia)
Cuscal Limited (Australia)
DBS Bank Ltd. (Singapore)
Doosan Corporation (Korea)
Fomento Economico Mexicano, S.A.B., de C.V.
Henkel AG & Co. (Germany)
King & Wood Mallesons (Australia)
National Australia Bank Ltd.
Nomura Holdings, Inc. (Japan)
Nomura Research Institute, Ltd. Systems Consulting Division (Japan)
Pacific Life Insurance Company
Principal Life Insurance Company
Ramsay Health Care (Australia)
Scentre Group Limited (Australia)
Schneider Electric Industries SAS (France)
TabCorp Holdings (Australia)
Telstra Limited (Australia)
Truist Financial Corporation
UniSuper Management Pty Ltd (Australia)
Westpac Banking Corporation (Australia)
MIT CISR Associate Members
MIT CISR wishes to thank all of our associate members for their support and contributions.