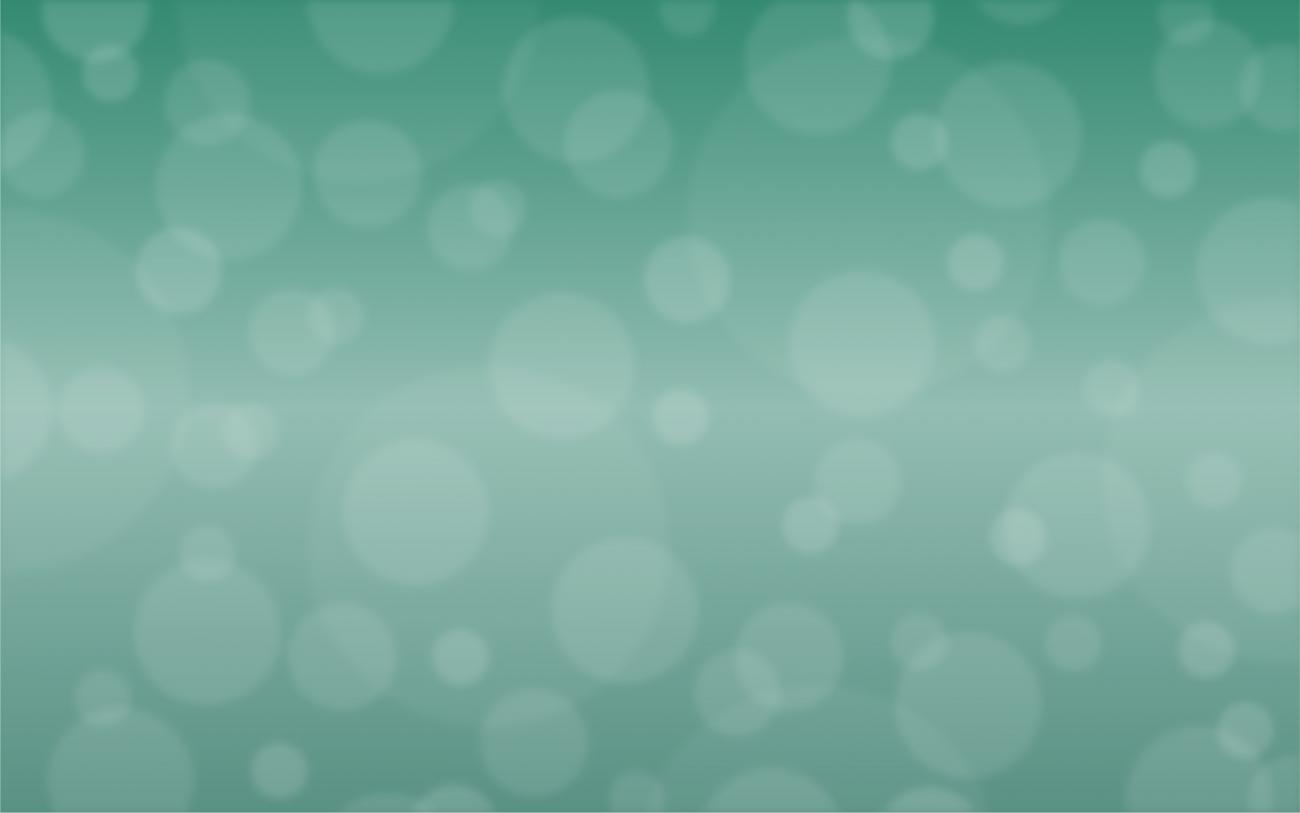 Management Journal Article
How to Monetize Your Data
Most companies are awash in data—but figuring out how to derive a profit from the data deluge can help distinguish your company in the marketplace.
Abstract
The possession of rich amounts of data is hardly unique in today's world. But the ability to monetize data effectively—and not simply hoard it—can be a source of competitive advantage in the digital economy.
Companies can take three approaches to monetizing their data: (1) improving internal business processes and decisions, (2) wrapping information around core products and services, and (3) selling information offerings to new and existing markets. These approaches differ significantly in the types of capabilities and commitments they require, but each represents an important opportunity for a company to distinguish itself in the marketplace.
Founded in 1974 and grounded in the MIT tradition of rigorous field-based research, MIT CISR helps executives meet the challenge of leading dynamic, global, and information-intensive organizations. Through research, teaching, and events, the center stimulates interaction among scholars, students, and practitioners. More than seventy-five firms sponsor our work and participate in our consortium. 
MIT CISR Patrons
Standard Bank Group (South Africa)
MIT CISR Sponsors
Allstate Insurance Company
ANZ Banking Group (Australia)
Banco Bradesco S.A. (Brazil)
Bank of Queensland (Australia)
BlueScope Steel (Australia)
Charles River Laboratories, Inc.
Cochlear Limited (Australia)
Commonwealth Superannuation Corp. (Australia)
Cuscal Limited (Australia)
DBS Bank Ltd. (Singapore)
Doosan Corporation (Korea)
Fomento Economico Mexicano, S.A.B., de C.V.
Henkel AG & Co. (Germany)
King & Wood Mallesons (Australia)
National Australia Bank Ltd.
Nomura Holdings, Inc. (Japan)
Nomura Research Institute, Ltd. Systems Consulting Division (Japan)
Pacific Life Insurance Company
Pioneer Natural Resources USA Inc.
Principal Financial Group
Ramsay Health Care (Australia)
Reserve Bank of Australia
SC Global Tubular Solutions
Scentre Group Limited (Australia)
Schneider Electric Industries SAS (France)
Suncorp Group (Australia)
Truist Financial Corporation
UniSuper Management Pty Ltd (Australia)
Westpac Banking Corporation (Australia)