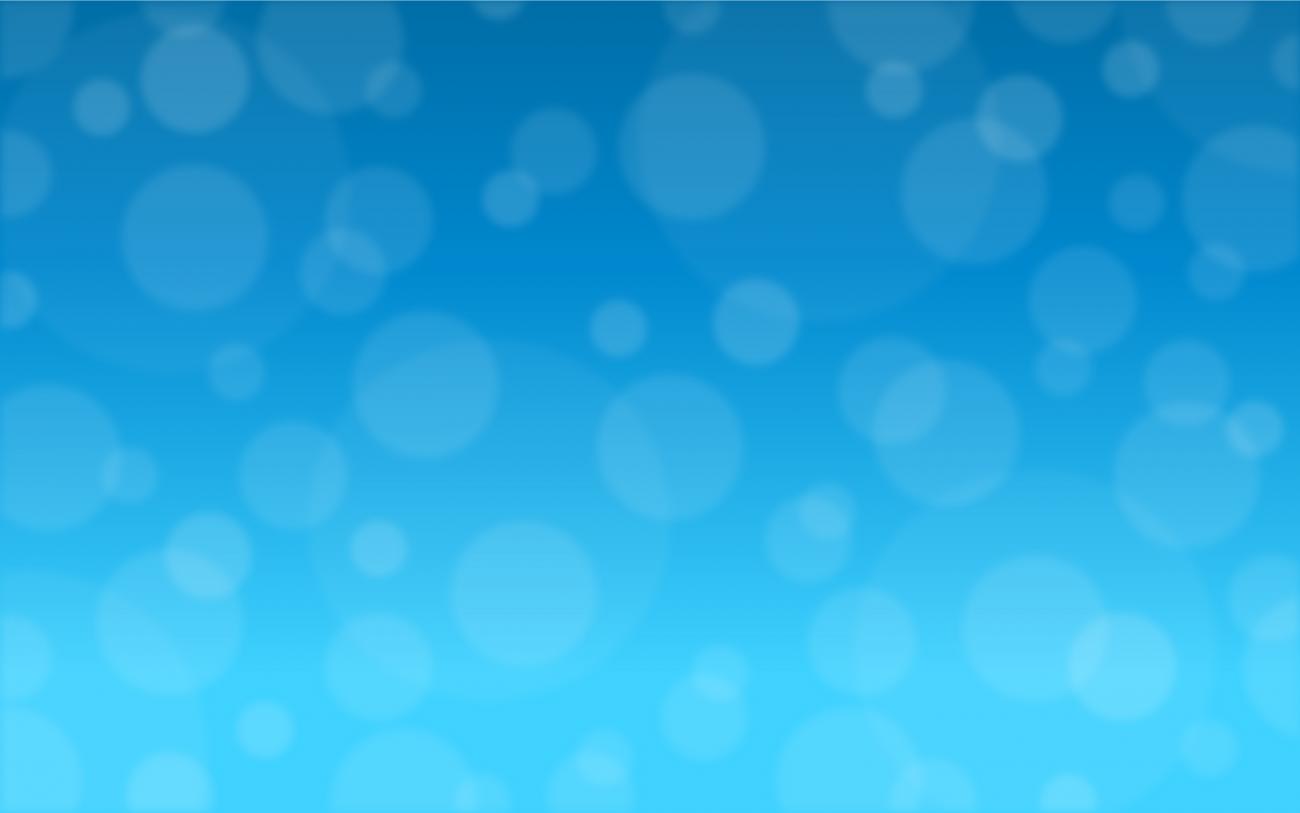 Working Paper: Research Summary
Assessing the Impact of a Digitally Savvy Board on Company Performance
One of the most important issues boards of directors face today is the role of digital technology as an opportunity and a threat to future success.
RESEARCH SUMMARY
A summary of a research project with preliminary findings
Abstract
One of the most important issues company boards of directors face today is the role of digital technology as both an opportunity and a threat to the future success of the company. The board best equipped to meet these challenges has digital savvy, which we define as an understanding, tested by experience, of how digital technologies such as social, mobile, analytics, cloud, and the Internet of Things will impact how companies will succeed in the next decade. In research done over the last five years, we found that only 24 percent of the boards of companies that were listed in the United States with over $1 billion in revenues were digitally savvy, and that companies with savvy boards outperformed the others in our research on key metrics including ROA, revenue growth, and market cap growth. In this paper we share results from the research, experiences from board directors we interviewed, and insights on how to increase the digital savviness of boards.
Founded in 1974 and grounded in the MIT tradition of rigorous field-based research, MIT CISR helps executives meet the challenge of leading dynamic, global, and information-intensive organizations. Through research, teaching, and events, the center stimulates interaction among scholars, students, and practitioners. More than seventy-five firms sponsor our work and participate in our consortium. 
MIT CISR Patrons
Standard Bank Group (South Africa)
MIT CISR Sponsors
Allstate Insurance Company
ANZ Banking Group (Australia)
Banco Bradesco S.A. (Brazil)
Bank of Queensland (Australia)
BlueScope Steel (Australia)
Charles River Laboratories, Inc.
Cochlear Limited (Australia)
Commonwealth Superannuation Corp. (Australia)
Cuscal Limited (Australia)
DBS Bank Ltd. (Singapore)
Doosan Corporation (Korea)
Fomento Economico Mexicano, S.A.B., de C.V.
Henkel AG & Co. (Germany)
King & Wood Mallesons (Australia)
National Australia Bank Ltd.
Nomura Holdings, Inc. (Japan)
Nomura Research Institute, Ltd. Systems Consulting Division (Japan)
Pacific Life Insurance Company
Pioneer Natural Resources USA Inc.
Principal Financial Group
Ramsay Health Care (Australia)
Reserve Bank of Australia
SC Global Tubular Solutions
Scentre Group Limited (Australia)
Schneider Electric Industries SAS (France)
Suncorp Group (Australia)
Truist Financial Corporation
UniSuper Management Pty Ltd (Australia)
Westpac Banking Corporation (Australia)