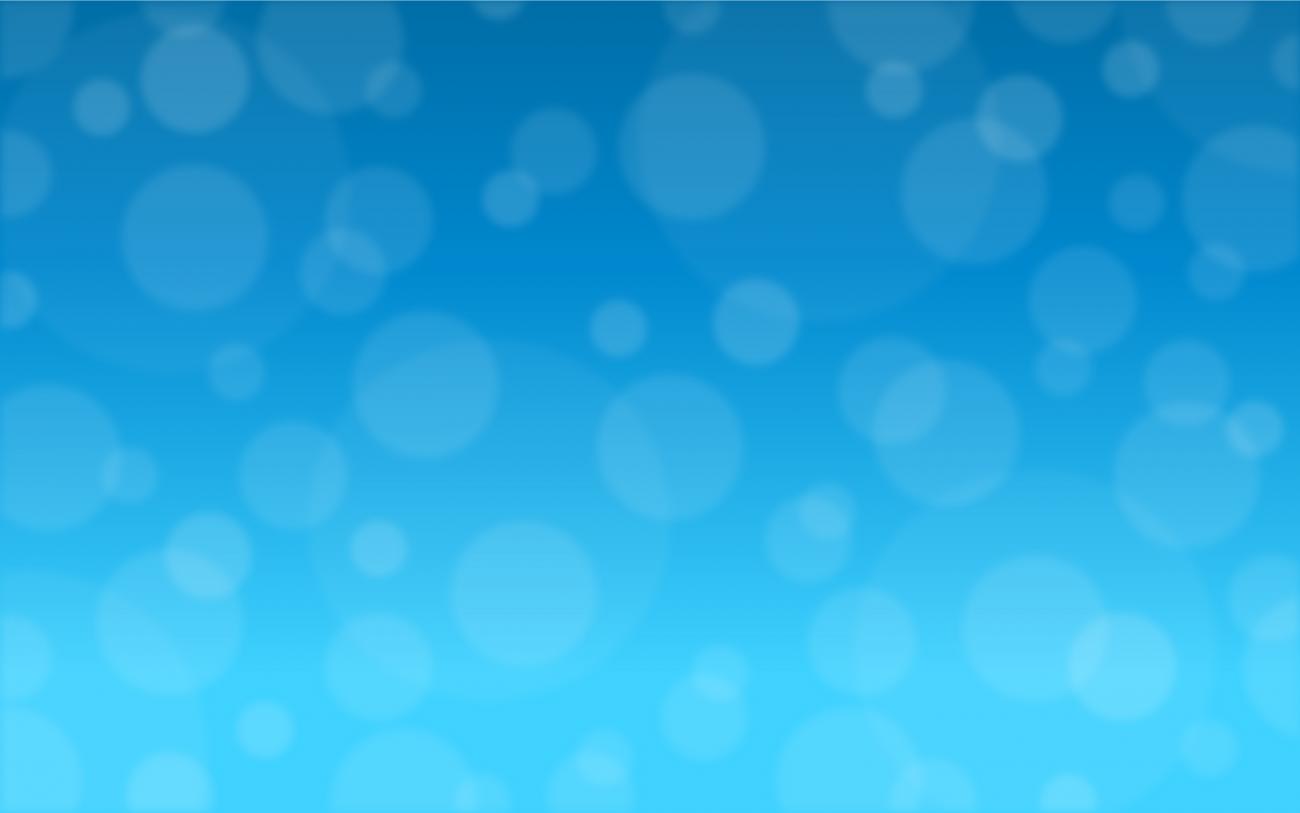 Working Paper: Technical Research Report
Designing Digital Organizations
Business leaders must rethink their business strategies and develop what we refer to as a digital strategy.
TECHNICAL RESEARCH REPORT
A traditional academically rigorous research paper with detailed methodology, analysis, findings, and references
Abstract
The proliferation and convergence of digital technologies like SMACIT (social, mobile, analytics, cloud, and Internet of Things) has created significant threats and opportunities to established companies. Business leaders must rethink their business strategies and develop what we refer to as a digital strategy. Our research shows four keys to successfully defining and executing a digital strategy: (1) zeroing in on a customer engagement or digitized solutions strategy to guide the transformation, (2) building operational excellence, (3) creating a powerful digital services backbone to facilitate rapid innovation and responsiveness, and (4) ensuring ongoing organizational redesign. A list of publications from the research is provided at the end of this document.
MIT SLOAN CENTER FOR INFORMATION SYSTEMS RESEARCH 
Founded in 1974 and grounded in the MIT tradition of rigorous field-based research, MIT CISR helps executives meet the challenge of leading dynamic, global, and information-intensive organizations. Through research, teaching, and events, the center stimulates interaction among scholars, students, and practitioners. More than ninety firms sponsor our work and participate in our consortium. 
MIT CISR Patrons
Standard Bank Group (South Africa)
MIT CISR Sponsors
Aetna, a CVS Health business
Allstate Insurance Company
ANZ Banking Group (Australia)
Australian Taxation Office
Banco Bradesco S.A. (Brazil)
Bank of Queensland (Australia)
Charles River Laboratories, Inc.
Cochlear Limited (Australia)
Commonwealth Superannuation Corp. (Australia)
Coril Holdings Ltd. (Canada)
Credit Suisse (Switzerland)
DBS Bank Ltd. (Singapore)
Doosan Corporation (Korea)
ExxonMobil Global Services Company
Ferrovial Corporacion, S.A. (Spain)
Fomento Economico Mexicano, S.A.B., de C.V.
General Motors Corporation
Heineken International B.V. (Netherlands)
HSBC Technology & Services (USA) Inc.
Insurance Australia Group
King & Wood Mallesons (Australia)
Mater Private Hospital (Ireland)
National Australia Bank Ltd.
Nomura Holdings, Inc. (Japan)
Nomura Research Institute, Ltd. Systems Consulting Division (Japan)
Pacific Life Insurance Company
Pioneer Natural Resources USA Inc.
Principal Financial Group
Reserve Bank of Australia
Royal Philips (Netherlands)
Santander UK/Grupo Santander
Scentre Group Limited (Australia)
Schneider Electric Industries SAS (France)
Suncorp Group (Australia)
Teck Resources Limited (Canada)
Truist Financial Corporation
UniSuper Management Pty Ltd
Westpac Banking Corporation (Australia)