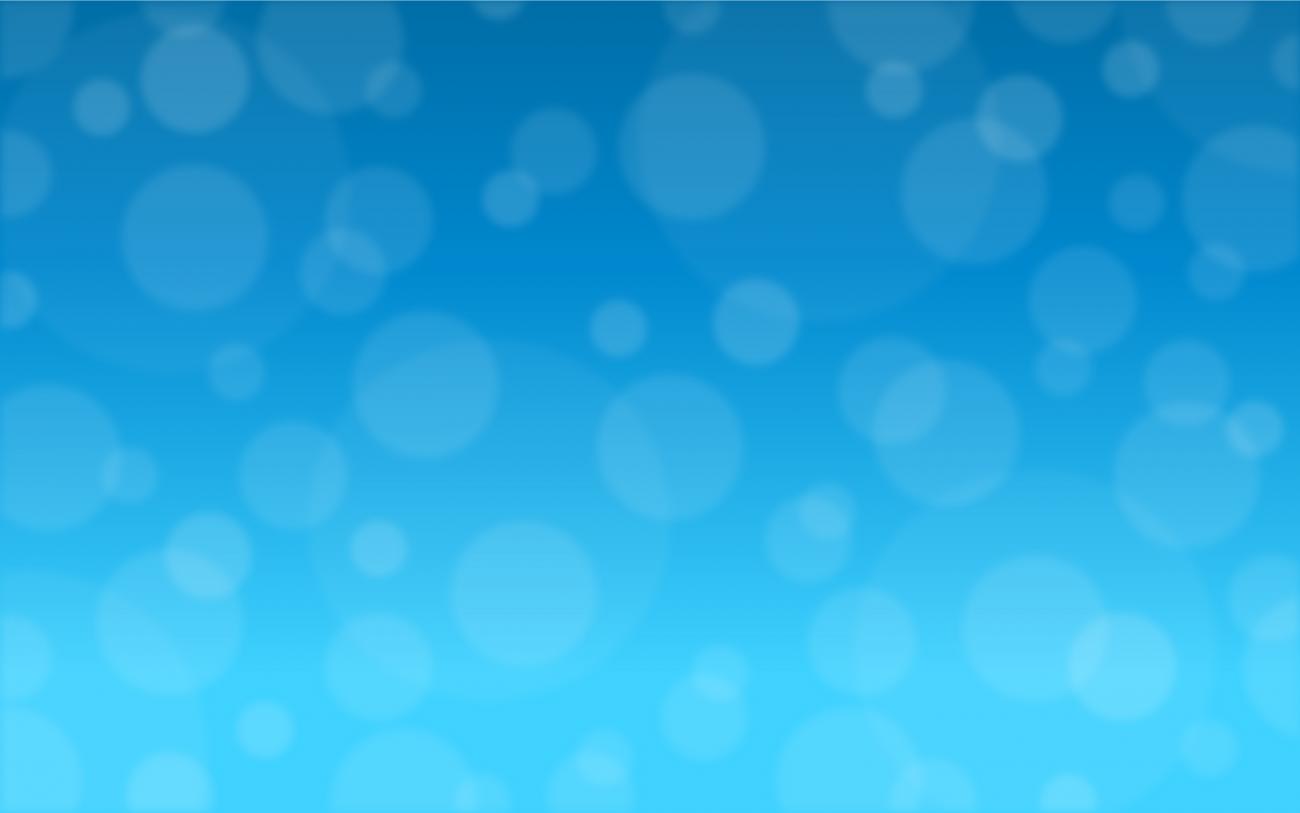 Working Paper: Case Study
Four Changes: How BBVA Generated Greater Strategic Value
BBVA created a dynamic evidence-based portfolio management process to realize the company's strategic priorities better and faster, learning from its initiatives to allocate talent to the most promising ones.
CASE STUDY
An in-depth description of a firm's approach to an IT management issue (intended for MBA and executive education)
Abstract
This case study describes how executives at Banco Bilbao Vizcaya Argentaria, S.A. (BBVA) created a dynamic evidence-based portfolio management process named the Single Development Agenda (SDA) to better align the company's investments in digital innovation initiatives with its strategy. To accomplish this, executives changed four key aspects of portfolio management at BBVA to create a single investment model for the entire bank. In so doing, each quarter the executives were able to learn from more than two thousand initiatives and allocate talent to those with the most strategic promise. The SDA process helped the leaders of these initiatives obtain much-needed expertise, generate deliverables more efficiently, and contribute to the company's strategic objectives. And it enabled top-level executives to realize the company's strategy more effectively and with greater agility.
Founded in 1974 and grounded in the MIT tradition of rigorous field-based research, MIT CISR helps executives meet the challenge of leading dynamic, global, and information-intensive organizations. Through research, teaching, and events, the center stimulates interaction among scholars, students, and practitioners. More than seventy-five firms sponsor our work and participate in our consortium. 
Allstate Insurance Company
ANZ Banking Group (Australia)
Banco Bradesco S.A. (Brazil)
Bank of Queensland (Australia)
BlueScope Steel (Australia)
Cochlear Limited (Australia)
Commonwealth Superannuation Corp. (Australia)
Cuscal Limited (Australia)
DBS Bank Ltd. (Singapore)
Doosan Corporation (Korea)
Fomento Economico Mexicano, S.A.B., de C.V.
Henkel AG & Co. (Germany)
King & Wood Mallesons (Australia)
National Australia Bank Ltd.
Nomura Holdings, Inc. (Japan)
Nomura Research Institute, Ltd. Systems Consulting Division (Japan)
Pacific Life Insurance Company
Principal Life Insurance Company
Ramsay Health Care (Australia)
Scentre Group Limited (Australia)
Schneider Electric Industries SAS (France)
TabCorp Holdings (Australia)
Telstra Limited (Australia)
Truist Financial Corporation
UniSuper Management Pty Ltd (Australia)
Westpac Banking Corporation (Australia)
MIT CISR Associate Members
MIT CISR wishes to thank all of our associate members for their support and contributions.