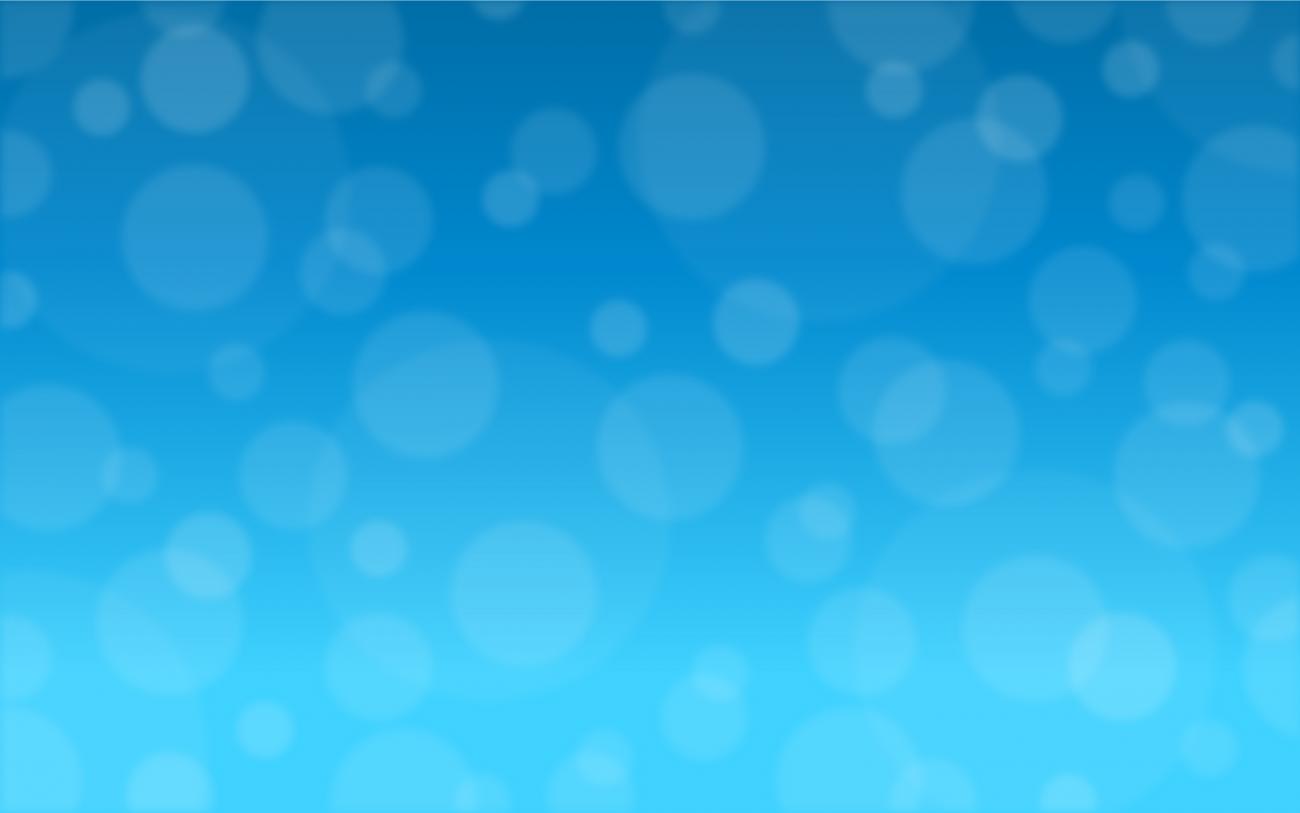 Working Paper: Case Study
Munich Re: Building a Foundation for Innovating Digital Offerings
Reinsurance giant Munich Re built a foundation for becoming a serial innovator of digital offerings.
CASE STUDY
An in-depth description of a firm's approach to an IT management issue (intended for MBA and executive education)
Abstract
To remain relevant and mitigate disruption, traditional companies have to engage in multiple fast-paced experiments in digital offerings—revenue-generating solutions to what customers want and are willing to pay for, inspired by what is possible with digital technologies. After launching several digital offering initiatives, reinsurance giant Munich Re noticed that many experienced similar challenges. This case describes how Munich Re addressed these common challenges by building a foundation to help its digital offerings succeed. The foundation provided prioritized and staged funding; dedicated, hands-on expertise; and a digital platform of shared services. By 2020, this foundation was helping to support over seventy initiatives, including several that were in the market generating new sources of revenue for the company by enabling its clients—insurance companies—to better service their own customers.
Founded in 1974 and grounded in the MIT tradition of rigorous field-based research, MIT CISR helps executives meet the challenge of leading dynamic, global, and information-intensive organizations. Through research, teaching, and events, the center stimulates interaction among scholars, students, and practitioners. More than seventy-five firms sponsor our work and participate in our consortium. 
MIT CISR Patrons
Standard Bank Group (South Africa)
MIT CISR Sponsors
Allstate Insurance Company
ANZ Banking Group (Australia)
Banco Bradesco S.A. (Brazil)
Bank of Queensland (Australia)
BlueScope Steel (Australia)
Charles River Laboratories, Inc.
Cochlear Limited (Australia)
Commonwealth Superannuation Corp. (Australia)
Cuscal Limited (Australia)
DBS Bank Ltd. (Singapore)
Doosan Corporation (Korea)
Fomento Economico Mexicano, S.A.B., de C.V.
Henkel AG & Co. (Germany)
King & Wood Mallesons (Australia)
National Australia Bank Ltd.
Nomura Holdings, Inc. (Japan)
Nomura Research Institute, Ltd. Systems Consulting Division (Japan)
Pacific Life Insurance Company
Pioneer Natural Resources USA Inc.
Principal Financial Group
Ramsay Health Care (Australia)
Reserve Bank of Australia
SC Global Tubular Solutions
Scentre Group Limited (Australia)
Schneider Electric Industries SAS (France)
Suncorp Group (Australia)
Truist Financial Corporation
UniSuper Management Pty Ltd (Australia)
Westpac Banking Corporation (Australia)