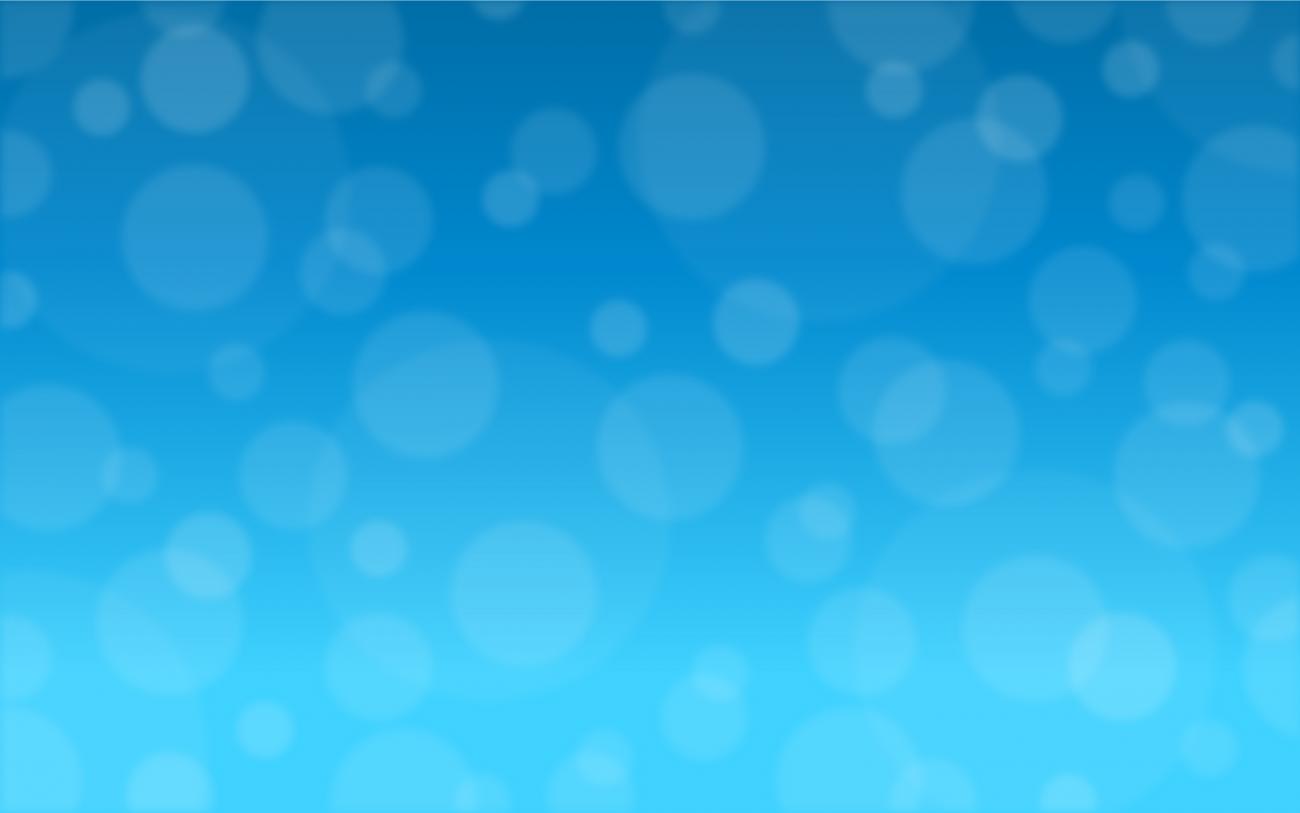 Working Paper: Case Study
AdJuggler: Using Data Science to Serve the Right Ad at the Right Time
The rise of digital advertising disrupted and transformed the industry, creating opportunities and challenges for buyers and sellers of digital ads.
CASE STUDY
An in-depth description of a firm's approach to an IT management issue (intended for MBA and executive education)
Abstract
The rise of digital advertising has disrupted and transformed the advertising industry, creating opportunities and challenges for buyers and sellers of digital ads. AdJuggler, a thirty-person advertising software company, identified an opportunity to monetize remnant or unsold digital ad space. Using data from internal and external sources, AdJuggler created analytical models to establish more accurate pricing for remnant inventory that it sold through a real-time auction mechanism. This case describes how AdJuggler's efforts to compete within the digital advertising industry led the company to reconsider its technology platform, the talent needed to support and grow its business, and the nature of its customer interactions.
MIT SLOAN CENTER FOR INFORMATION SYSTEMS RESEARCH 
Founded in 1974 and grounded in the MIT tradition of rigorous field-based research, MIT CISR helps executives meet the challenge of leading dynamic, global, and information-intensive organizations. Through research, teaching, and events, the center stimulates interaction among scholars, students, and practitioners. More than ninety firms sponsor our work and participate in our consortium. 
MIT CISR Patrons
Standard Bank Group (South Africa)
MIT CISR Sponsors
Allstate Insurance Company
ANZ Banking Group (Australia)
Australian Taxation Office
Banco Bradesco S.A. (Brazil)
Bank of Queensland (Australia)
Charles River Laboratories, Inc.
Cochlear Limited (Australia)
Commonwealth Superannuation Corp. (Australia)
Credit Suisse (Switzerland)
Cuscal Limited (Australia)
DBS Bank Ltd. (Singapore)
Doosan Corporation (Korea)
Fomento Economico Mexicano, S.A.B., de C.V.
General Motors Corporation
Henkel AG & Co. (Germany)
HSBC Technology & Services (USA) Inc.
King & Wood Mallesons (Australia)
National Australia Bank Ltd.
Nomura Holdings, Inc. (Japan)
Nomura Research Institute, Ltd. Systems Consulting Division (Japan)
Pacific Life Insurance Company
Pioneer Natural Resources USA Inc.
Principal Financial Group
Reserve Bank of Australia
Royal Philips (Netherlands)
Santander UK/Grupo Santander
SC Global Tubular Solutions
Scentre Group Limited (Australia)
Schneider Electric Industries SAS (France)
Suncorp Group (Australia)
Teck Resources Limited (Canada)
Truist Financial Corporation
UniSuper Management Pty Ltd (Australia)
Westpac Banking Corporation (Australia)