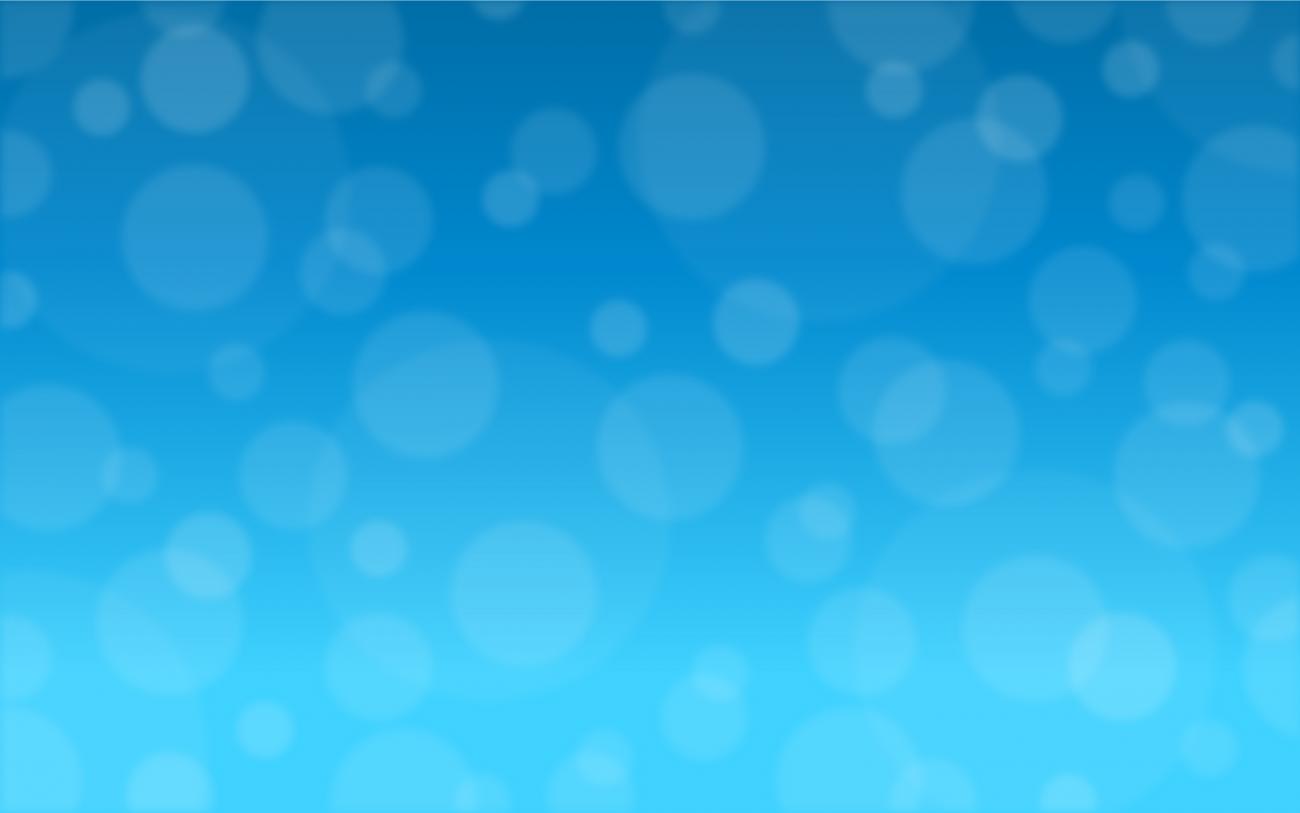 Working Paper: Case Study
Foundations for Data Monetization
Data's role is shifting—from being a secondary asset supporting decisions, processes, and digital strategy to a primary asset to productize and sell.
CASE STUDY
An in-depth description of a firm's approach to an IT management issue (intended for MBA and executive education)
Abstract
In some organizations, the role of data is shifting—from serving as a secondary asset that supports decisions, processes, and digital strategy to being a primary asset that businesses can productize and sell. The MIT Center for Information Systems Research (CISR) refers to this new role as data monetization. This working paper describes a classification for data monetization offerings, non-negotiable business capabilities required for data monetization, facets of information business cultures, and areas of potential competitive advantage. Companies that establish strong information business foundations based on the concepts in this working paper can create and sustain a viable data monetization journey.
This case study was prepared by Anne Buff of SAS Institute Inc.; Barbara H. Wixom of the MIT Sloan Center for Information Systems Research; and Paul Tallon of the Sellinger School of Business at Loyola University Maryland. It was written for the purposes of class discussion, rather than to illustrate either effective or ineffective handling of a managerial situation. The research was made possible by the support of patrons and sponsors of the MIT Sloan Center for Information Systems Research (CISR) and in particular, MIT CISR patron SAS Institute Inc. 
© 2015 MIT Sloan Center for Information Systems Research and SAS Institute Inc., by which this work was jointly created. All rights reserved to the authors.
Founded in 1974 and grounded in the MIT tradition of rigorous field-based research, MIT CISR helps executives meet the challenge of leading dynamic, global, and information-intensive organizations. Through research, teaching, and events, the center stimulates interaction among scholars, students, and practitioners. More than seventy-five firms sponsor our work and participate in our consortium. 
MIT CISR Patrons
Standard Bank Group (South Africa)
MIT CISR Sponsors
Allstate Insurance Company
ANZ Banking Group (Australia)
Banco Bradesco S.A. (Brazil)
Bank of Queensland (Australia)
BlueScope Steel (Australia)
Charles River Laboratories, Inc.
Cochlear Limited (Australia)
Commonwealth Superannuation Corp. (Australia)
Cuscal Limited (Australia)
DBS Bank Ltd. (Singapore)
Doosan Corporation (Korea)
Fomento Economico Mexicano, S.A.B., de C.V.
Henkel AG & Co. (Germany)
King & Wood Mallesons (Australia)
National Australia Bank Ltd.
Nomura Holdings, Inc. (Japan)
Nomura Research Institute, Ltd. Systems Consulting Division (Japan)
Pacific Life Insurance Company
Pioneer Natural Resources USA Inc.
Principal Financial Group
Ramsay Health Care (Australia)
Reserve Bank of Australia
SC Global Tubular Solutions
Scentre Group Limited (Australia)
Schneider Electric Industries SAS (France)
Suncorp Group (Australia)
Truist Financial Corporation
UniSuper Management Pty Ltd (Australia)
Westpac Banking Corporation (Australia)