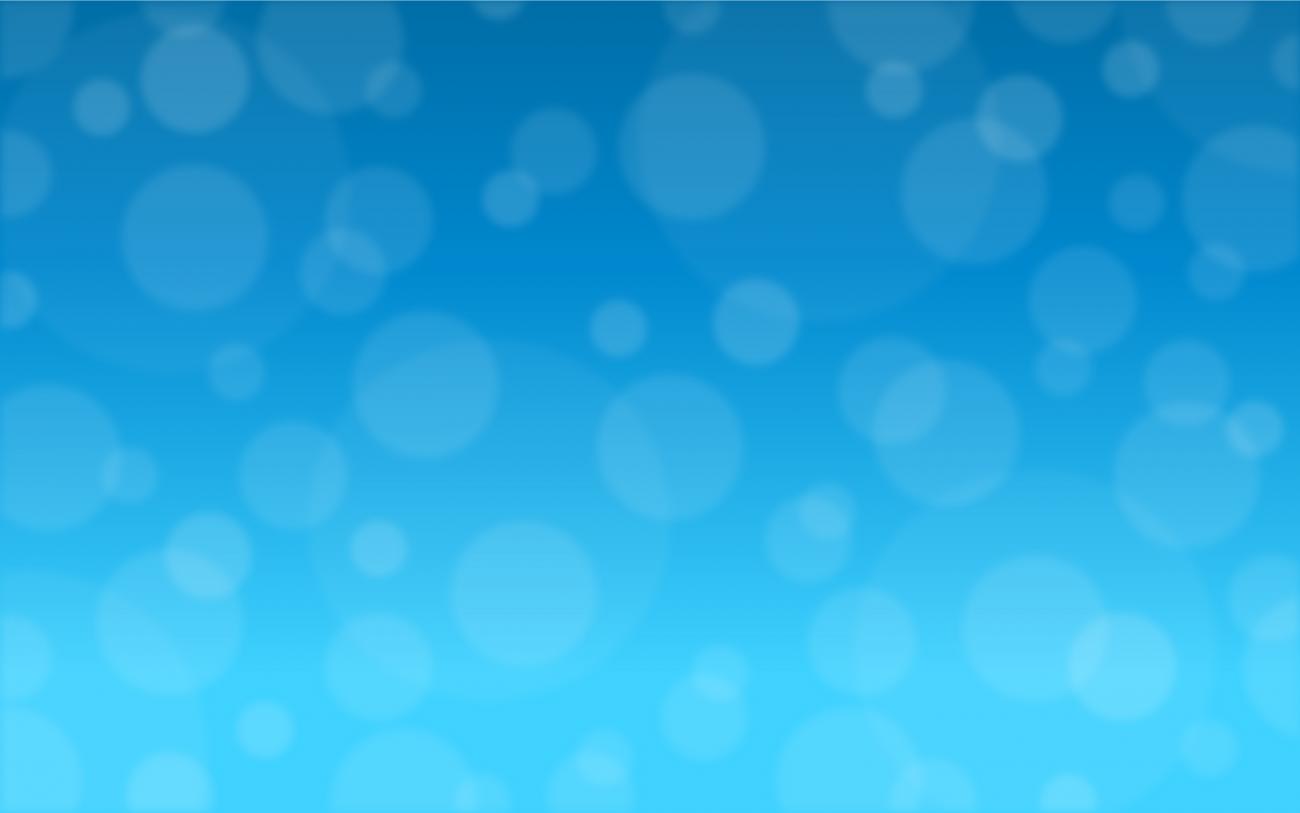 Working Paper: Case Study
Customer Centricity at Ponsse: Redesigning the Company to Serve a Broader Set of Customers
Ponsse Plc, a manufacturer of forest machines, reframed customer centricity to generate meaningful digital solutions that addressed the needs of a broader set of customers.
CASE STUDY
An in-depth description of a firm's approach to an IT management issue (intended for MBA and executive education)
Abstract
By the end of 2021, Ponsse Plc, traditionally a manufacturer of forest machines, had earned its place as Finland's most reputable company across all industry sectors for the fourth consecutive year. Ponsse's top management team, which included the chairman and seven other directors, credited the company's success to its customer centricity. For most of the company's history, this had meant focusing on the interests of one type of Ponsse customer: forest machine operators. In 2014, Ponsse diversified its innovation efforts to generate digital solutions for additional types of customers—although initially these solutions did not resonate with the customers they were designed for. This case study describes how the top management team at Ponsse redirected the company's innovation efforts to generate meaningful digital solutions that addressed the needs of a broader set of customers. It explains how the team reinforced the company's cross-functional culture, defined new customer segments, and identified which customers' needs to address, then redesigned and built out the company's digital capabilities accordingly.
Founded in 1974 and grounded in the MIT tradition of rigorous field-based research, MIT CISR helps executives meet the challenge of leading dynamic, global, and information-intensive organizations. Through research, teaching, and events, the center stimulates interaction among scholars, students, and practitioners. More than seventy-five firms sponsor our work and participate in our consortium. 
MIT CISR Patrons
Standard Bank Group (South Africa)
MIT CISR Sponsors
Allstate Insurance Company
ANZ Banking Group (Australia)
Banco Bradesco S.A. (Brazil)
Bank of Queensland (Australia)
BlueScope Steel (Australia)
Charles River Laboratories, Inc.
Cochlear Limited (Australia)
Commonwealth Superannuation Corp. (Australia)
Cuscal Limited (Australia)
DBS Bank Ltd. (Singapore)
Doosan Corporation (Korea)
Fomento Economico Mexicano, S.A.B., de C.V.
Henkel AG & Co. (Germany)
King & Wood Mallesons (Australia)
National Australia Bank Ltd.
Nomura Holdings, Inc. (Japan)
Nomura Research Institute, Ltd. Systems Consulting Division (Japan)
Pacific Life Insurance Company
Pioneer Natural Resources USA Inc.
Principal Financial Group
Ramsay Health Care (Australia)
Reserve Bank of Australia
SC Global Tubular Solutions
Scentre Group Limited (Australia)
Schneider Electric Industries SAS (France)
Suncorp Group (Australia)
Truist Financial Corporation
UniSuper Management Pty Ltd (Australia)
Westpac Banking Corporation (Australia)