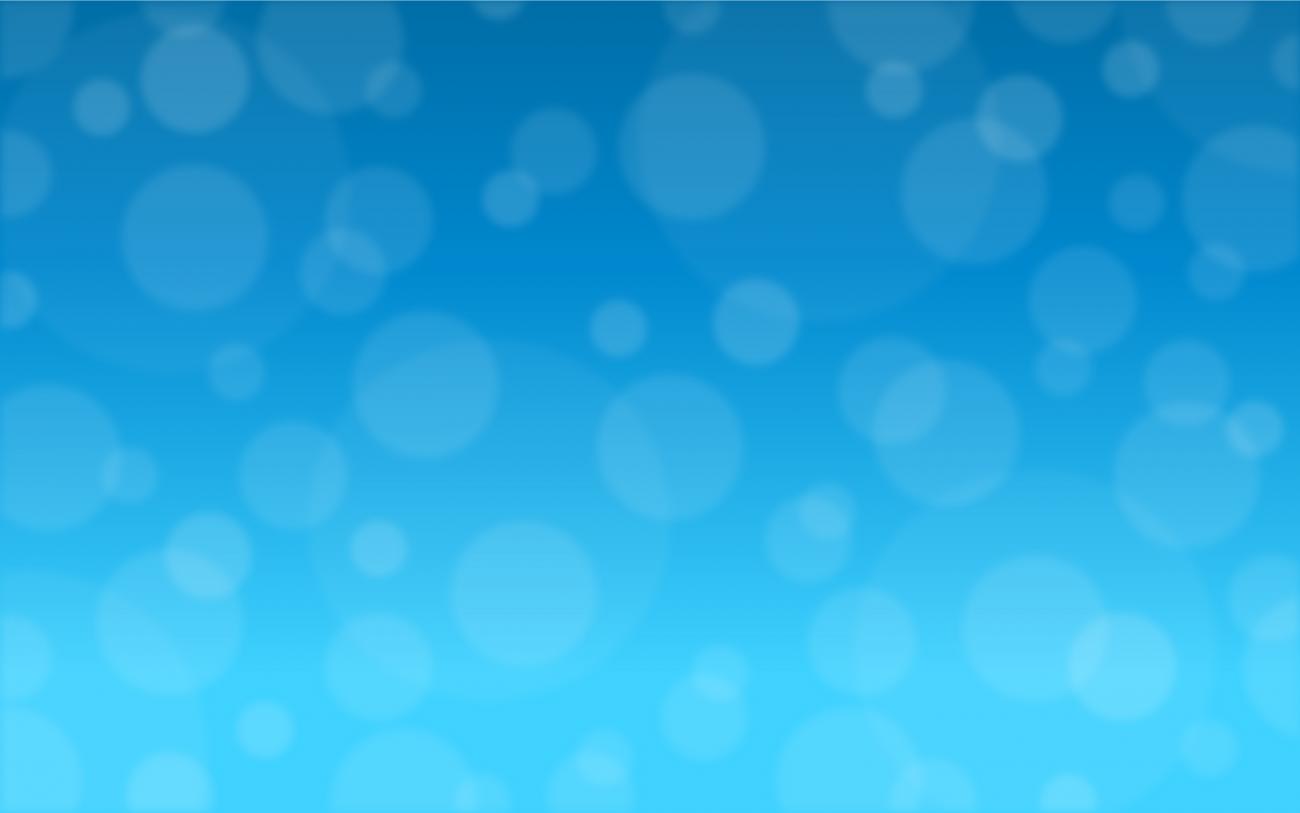 Working Paper: Case Study
Digital in the Driver's Seat: Accelerating Toyota's Transformation to Mobility Services
Toyota created an independent, small organization to develop digital offerings and introduce new ways of working.
CASE STUDY
An in-depth description of a firm's approach to an IT management issue (intended for MBA and executive education)
Abstract
In 2020 Toyota Motor Corporation (TMC) was the world's top-selling car manufacturer. Despite this, the company was being driven to excel further in response to changing consumer expectations, technological developments, and new kinds of entrants into the automotive industry. Toyota's leaders sought to accelerate the company's culture of incremental innovation and realize a bold new future centered on mobility services. They pursued this by launching Toyota Connected, a new organization with its own decision rights and ways of working and a mandate to create new digital offerings for Toyota. In parallel, a new division within Toyota Motor North America called Connected Technologies facilitated the company-wide diffusion and commercialization of the offerings Toyota Connected created. This case describes what it took to empower the small, independent, agile Toyota Connected and how the entity collaborated with Connected Technologies to design and scale new digital offerings and new ways of working for TMC globally.
Founded in 1974 and grounded in the MIT tradition of rigorous field-based research, MIT CISR helps executives meet the challenge of leading dynamic, global, and information-intensive organizations. Through research, teaching, and events, the center stimulates interaction among scholars, students, and practitioners. More than seventy-five firms sponsor our work and participate in our consortium. 
MIT CISR Sponsors
Allstate Insurance Company
ANZ Banking Group (Australia)
Banco Bradesco S.A. (Brazil)
Bank of Queensland (Australia)
BlueScope Steel (Australia)
Cochlear Limited (Australia)
Commonwealth Superannuation Corp. (Australia)
Cuscal Limited (Australia)
DBS Bank Ltd. (Singapore)
Doosan Corporation (Korea)
Fomento Economico Mexicano, S.A.B., de C.V.
Henkel AG & Co. (Germany)
King & Wood Mallesons (Australia)
National Australia Bank Ltd.
Nomura Holdings, Inc. (Japan)
Nomura Research Institute, Ltd. Systems Consulting Division (Japan)
Pacific Life Insurance Company
Principal Financial Group
Ramsay Health Care (Australia)
Scentre Group Limited (Australia)
Schneider Electric Industries SAS (France)
Suncorp Group (Australia)
TabCorp Holdings (Australia)
Truist Financial Corporation
UniSuper Management Pty Ltd (Australia)
Westpac Banking Corporation (Australia)