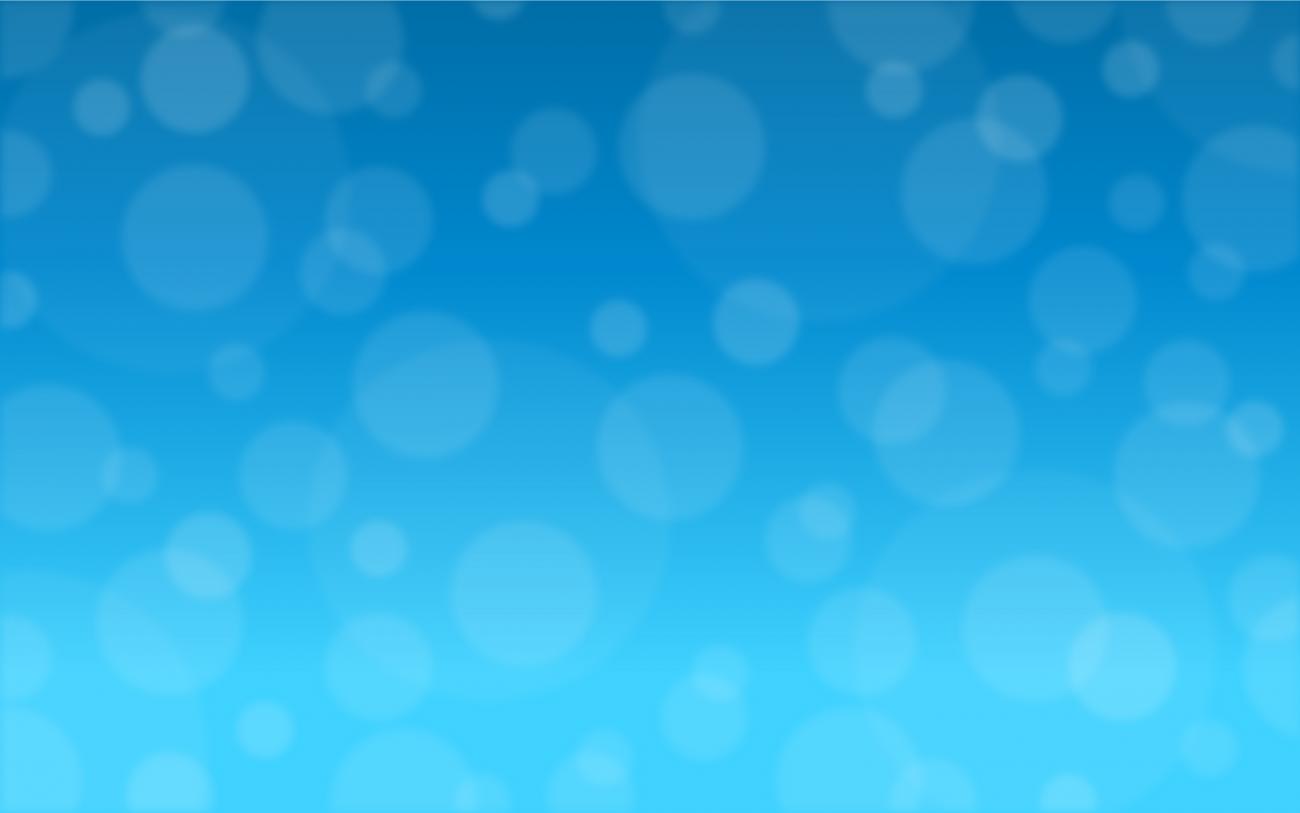 Working Paper: Case Study
Connected Cleaning at Kärcher
Kärcher, the leading provider of cleaning technology, transformed its organization in order to be able to more effectively develop and provide digital offerings.
CASE STUDY
An in-depth description of a firm's approach to an IT management issue (intended for MBA and executive education)
Abstract
By 2019, German-based Kärcher, "the world's leading provider of cleaning technology," had turned its professional cleaning devices into digital offerings. The data generated by these connected cleaning devices formed a key ingredient in the company's ongoing strategic shift in its B2B business: Kärcher was transforming from a seller of cleaning devices to a provider of consulting services in order to help professional cleaning companies improve their cleaning processes.
The case illustrates how the company learned to generate value from digital offerings. And it demonstrates how a family-owned company transformed its organization in order to be able to more effectively develop and provide digital offerings, while adding roles and developing technology platforms, as well as changing structures and ways of working. 
MIT SLOAN CENTER FOR INFORMATION SYSTEMS RESEARCH 
Founded in 1974 and grounded in the MIT tradition of rigorous field-based research, MIT CISR helps executives meet the challenge of leading dynamic, global, and information-intensive organizations. Through research, teaching, and events, the center stimulates interaction among scholars, students, and practitioners. More than seventy-five firms sponsor our work and participate in our consortium. 
MIT CISR Patrons
Standard Bank Group (South Africa)
MIT CISR Sponsors
Allstate Insurance Company
ANZ Banking Group (Australia)
Australian Taxation Office
Banco Bradesco S.A. (Brazil)
Bank of Queensland (Australia)
BlueScope Steel (Australia)
Charles River Laboratories, Inc.
Cochlear Limited (Australia)
Commonwealth Superannuation Corp. (Australia)
Credit Suisse (Switzerland)
Cuscal Limited (Australia)
DBS Bank Ltd. (Singapore)
Doosan Corporation (Korea)
Fomento Economico Mexicano, S.A.B., de C.V.
General Motors Corporation
Henkel AG & Co. (Germany)
HSBC Technology & Services (USA) Inc.
King & Wood Mallesons (Australia)
National Australia Bank Ltd.
Nomura Holdings, Inc. (Japan)
Nomura Research Institute, Ltd. Systems Consulting Division (Japan)
Pacific Life Insurance Company
Pioneer Natural Resources USA Inc.
Principal Financial Group
Reserve Bank of Australia
Santander UK/Grupo Santander
SC Global Tubular Solutions
Scentre Group Limited (Australia)
Schneider Electric Industries SAS (France)
Suncorp Group (Australia)
Teck Resources Limited (Canada)
Truist Financial Corporation
UniSuper Management Pty Ltd (Australia)
Westpac Banking Corporation (Australia)