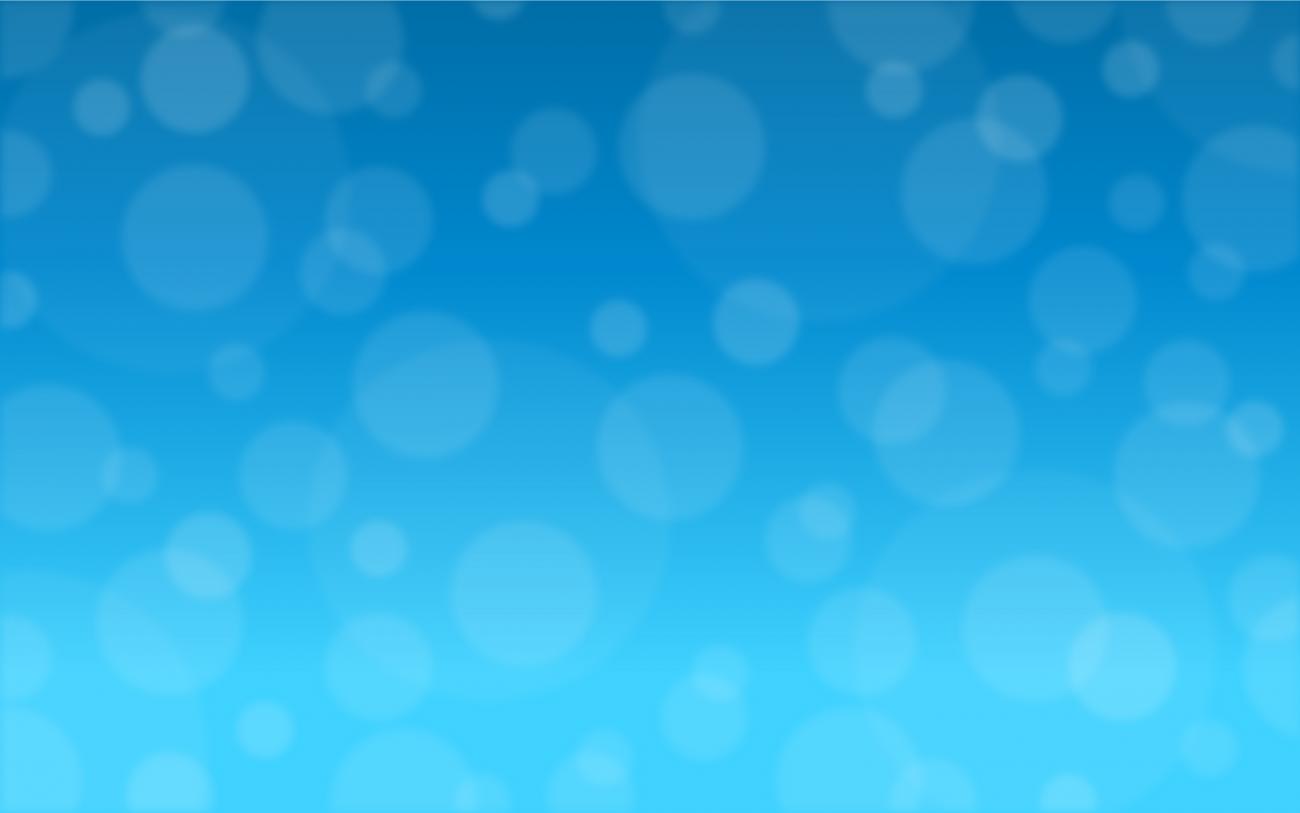 Working Paper: Case Study
Expanding Digital Innovation at Audi
This case study examines the ways in which digitization can help to enhance and transform an organization's processes, products, and business models.
CASE STUDY
An in-depth description of a firm's approach to an IT management issue (intended for MBA and executive education)
Abstract
In 2016, German car manufacturer the Audi Group (AUDI AG) was working on an expanding array of digital innovations. The goals of these innovations varied, and included strengthening customer- and employee-facing processes, digitally enhancing existing products, and developing new, potentially disruptive business models. Audi's IT unit was critical to each of these efforts. This case examines the different ways in which digitization can help to enhance and transform an organization's processes, products, and business models. The case also highlights the challenges that may arise as organizations attempt to expand and diversify their portfolio of digital innovations.
E. Innovating Digitally to Create New Mobility Service Business Models
Beyond digitizing its core product—the car—and the driving experience of car owners, Audi was also experimenting with new sources of revenue based on the sharing economy.[foot]The sharing economy is enabled by digital technologies driving down the costs of coordinating the use of shared resources amongst multiple stakeholders. [/foot] These new sources of revenue relied on mobility services that helped people get from one place to another, whether they owned a car or not. Yet the success of these mobility services was a potential threat to Audi's traditional business model, as customers could potentially switch from becoming Audi owners to becoming Audi users. 
Audi's competitors Daimler and BMW had previously introduced mobility services with their car2Go and DriveNow free-floating car sharing programs in 2008 and 2011 respectively. However, Audi decided to explore and pilot services that differed from those of its competitors. 
At the end of 2014, Audi launched "Audi unite" in Stockholm, Sweden, allowing a group of up to five people to share a car for two years. Each driver used a mobile app to check the shared car's location and to reserve it for future use. Data collected about each individual's use of the car enabled the group to split the monthly cost, which included maintenance and cleaning, based on actual use.[foot]Stephen Edelstein, "Audi Unite lets Swedes go splitsies on a brand new Audi with their friends," Digital Trends, December 9, 2014, http://www.digitaltrends.com/cars/audi-unite-car-sharing-service-launches-in-stockholm/. [/foot] Also launched in 2014 was a program called "Audi select"—available in Berlin, Germany—that offered customers the opportunity to drive three different used Audi vehicles over the course of a year.[foot]Ryan Beene, "Audi tests car sharing for the wealthy," Automotive News, November 24, 2014, http://www.autonews.com/article /20141124/RETAIL03/141129940/audi-tests-car-sharing-for-the-wealthy; "Audi select. Mehr Freiheit. Mehr Audi." Audi City Berlin, https://www.audi-city.com/berlin/audi-select-mehr-freiheit-mehr-audi/. [/foot]
Through "Audi on Demand," a service launched in April 2015, customers could rent an Audi car for a daily fee. Unlike other car rental services, an Audi concierge would bring the car to the customer's location at the start of the rental period, and pick it up from any location at the end. The service was available via a mobile app, and only in San Francisco in early 2016.[foot]"Audi on demand," https://www.audiondemand.com/us/service/en_ondemand.html. [/foot]
"Audi at home" was yet another mobility service, launched in San Francisco and Miami in November 2015.[foot]"Audi at home, personalized vehicle-sharing, launches at luxury residences in San Francisco and Miami," Audi of America, November 9, 2015, https://www.audiusa.com/newsroom/news/press-releases/2015/11/audi-at-home-launches-in-san-francisco-miami. [/foot] In these markets, Audi collaborated with select residences to offer a shared pool of Audi cars, conveniently parked in the properties' parking garages. Using a mobile website, residents could reserve cars for personal use. 
Finally, "Audi shared fleet"—also launched at the end of 2014 and available in Germany—was a service targeting corporate customers. Audi provided companies with a car fleet and charged them on a pay-peruse basis. Customers' employees could use an Audi-operated website or mobile app to reserve a car from the corporate fleet. Cars were also available to employees for personal use and charged per use.[foot]"The intelligent car fleet: 'Audi shared fleet' takes on the German capital," Audi MediaCenter, 10/31/14, https://www.audimediacenter.com/en/press-releases/the-intelligent-car-fleet-audi-shared-fleet-takes-on-the-german-capital-454. [/foot]
The vehicles employed for all these mobility services were Audi connect-enabled cars. And like connected car products, these new mobility services leveraged technology to create new revenue streams for Audi. However, there were few other similarities between mobility services and connected car products, for a number of reasons. First, and perhaps most importantly, mobility and connected car services targeted distinct sets of customers. Mobility service customers were car users, not car owners. 
Founded in 1974 and grounded in the MIT tradition of rigorous field-based research, MIT CISR helps executives meet the challenge of leading dynamic, global, and information-intensive organizations. Through research, teaching, and events, the center stimulates interaction among scholars, students, and practitioners. More than seventy-five firms sponsor our work and participate in our consortium. 
MIT CISR Patrons
Standard Bank Group (South Africa)
MIT CISR Sponsors
Allstate Insurance Company
ANZ Banking Group (Australia)
Banco Bradesco S.A. (Brazil)
Bank of Queensland (Australia)
BlueScope Steel (Australia)
Charles River Laboratories, Inc.
Cochlear Limited (Australia)
Commonwealth Superannuation Corp. (Australia)
Cuscal Limited (Australia)
DBS Bank Ltd. (Singapore)
Doosan Corporation (Korea)
Fomento Economico Mexicano, S.A.B., de C.V.
Henkel AG & Co. (Germany)
King & Wood Mallesons (Australia)
National Australia Bank Ltd.
Nomura Holdings, Inc. (Japan)
Nomura Research Institute, Ltd. Systems Consulting Division (Japan)
Pacific Life Insurance Company
Pioneer Natural Resources USA Inc.
Principal Financial Group
Ramsay Health Care (Australia)
Reserve Bank of Australia
SC Global Tubular Solutions
Scentre Group Limited (Australia)
Schneider Electric Industries SAS (France)
Suncorp Group (Australia)
Truist Financial Corporation
UniSuper Management Pty Ltd (Australia)
Westpac Banking Corporation (Australia)